With so many options and needs for software, tell us who you are to find the right product.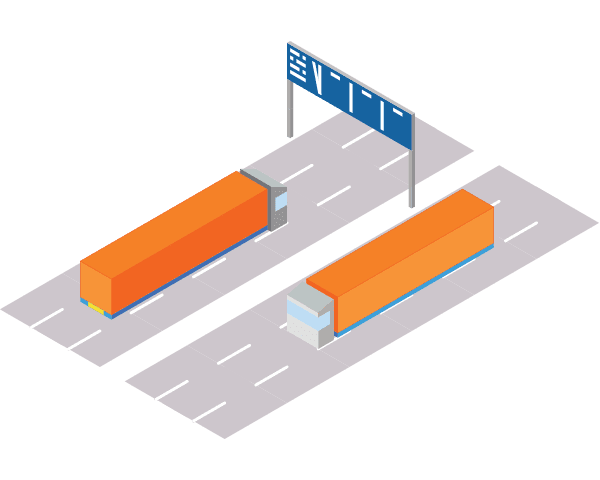 Transport operators with a fleet of trucks, trailers and drivers will be looking for transport and resource optimisation planning, fleet admin and integrated rating and invoicing.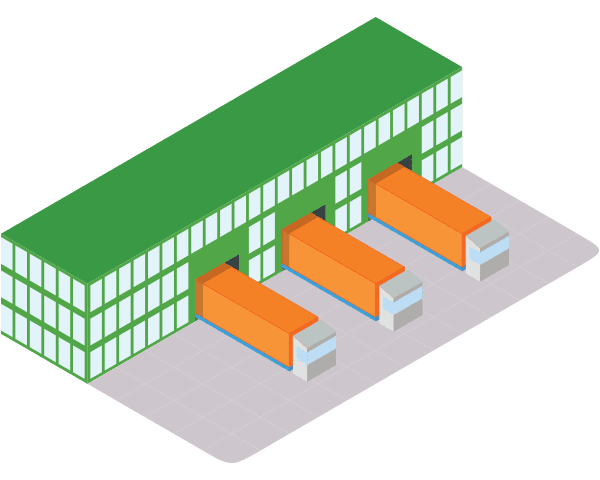 Transport planners with dedicated and/or spot hire subcontractors need a sophisticated 3PL software solution combining value-added customer service with resource cost management and profit optimisation.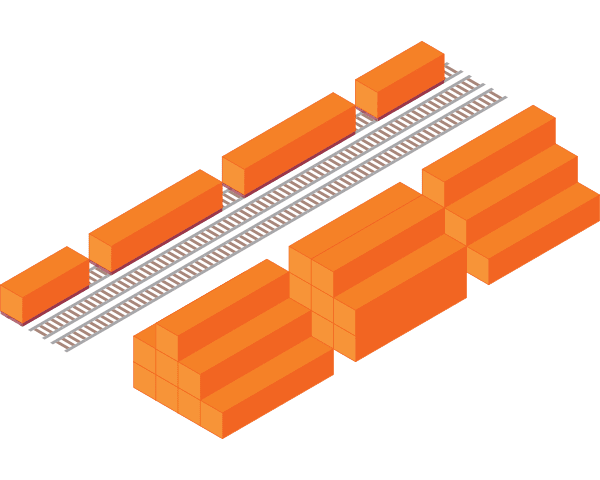 Capacity planning and optimisation of contract services are essential. Fill the rail services you have committed to with the most appropriate freight – sharing costs and optimising shipment profits. Equally applicable for barges/feeders/ferries.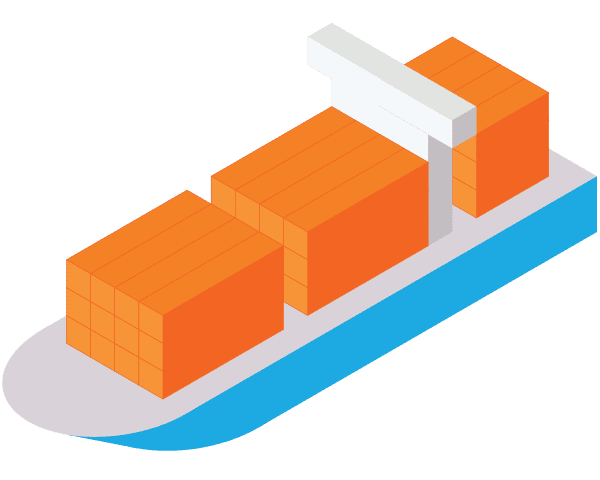 Seamless integration for shipping lines with their existing TMS or booking system with minimum fuss. Import subcontractor/vendor data flows with orders, rates and invoices. We offer short development timeframes and dynamic business changes.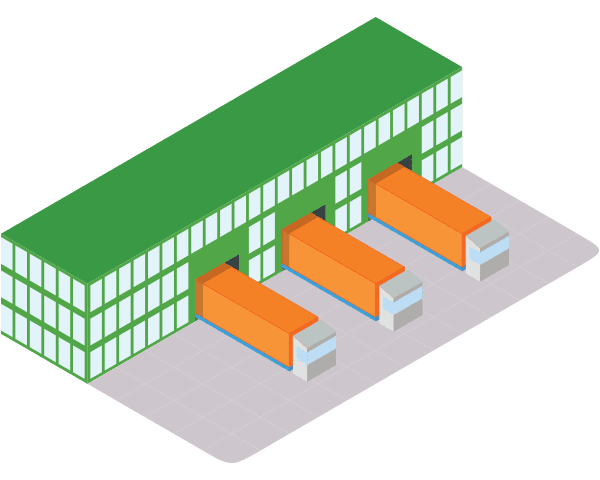 Real-time visibility, transparency and connectivity from a freight management solution, seamlessly exchanging customer workflows and allowing you to focus on exceptional customer service.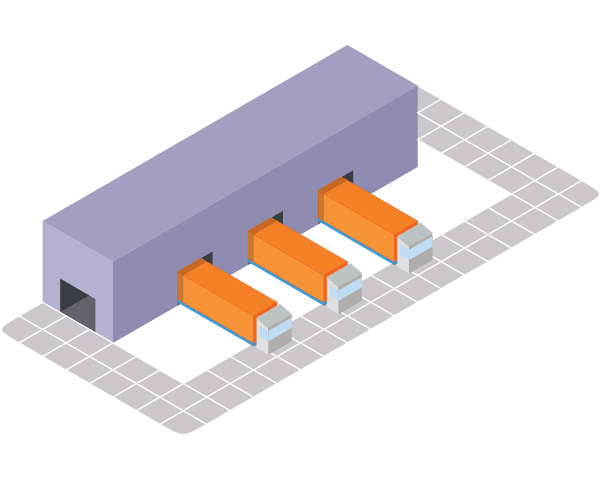 Essential to retailers and manufacturers is managing inland container moves with storage costs and 'just in time' stock, which is an agile planning system. Obtain full cargo visibility with product details at multiple levels – and manage dynamic and changing supply chain demands.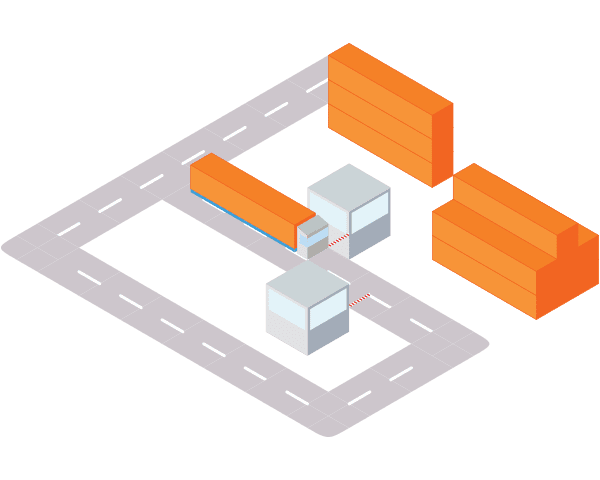 Container Depot / Terminal
Most activity starts with container in-gates, whether a large intermodal terminal (rail, road, barge, sea) or a smaller container depot. Manage gate movements, pre-advices and/or rail modes, stock, storage M&R estimates and invoicing.