I am a...
Retailers and Manufacturers
---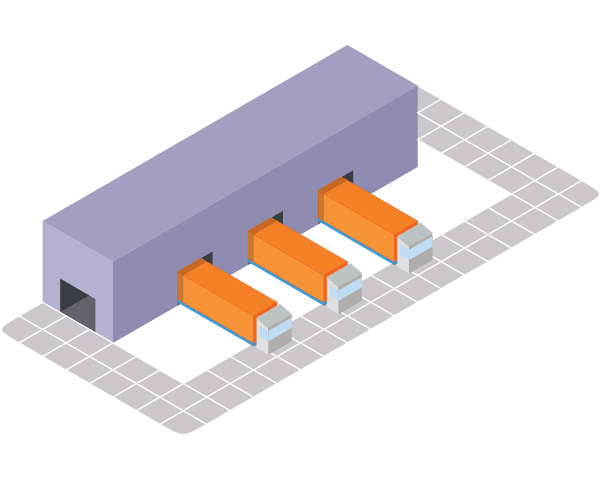 Retailer / Manufacturer
Coordinating deliveries and collections in a timely manner requires dynamic and fluid planning to meet the demands, TOPS Transport Management System provides full visibility of cargo and product details at multiple levels to prioritise deliveries, efficiently managing quay time and off-dock storage requirements whilst evaluating storage costs and destination.
TOPS.WEB portal provides essential visibility of freight movements to distribution centres or depots with seamless integration to suppliers for real-time electronic proof of delivery (POD) and key event alert triggers.
Suitable Products