Tell us what solutions you are looking for so that we might help you find the right product
Solutions
---
Software scalability is essential to increase capacity and functionalities when upgrading your business. 
From one product, extend the scope of road transport to freight management with a multimodal transportation solution, or from bulk and agricultural diversify to tanker services, or manage all forms from one single platform.
All our solutions inter-operate. Start with just one, knowing the growth of your business can be achieved easily later to provide the complete Logistics solution.
Transport Operations and Processing System
The logistics for the movement of goods by land, sea, air, or using a combination of transportation modes will be controlled by a transport operations and processing system. Our solution provides a transport operator a sophisticated Transport Management System (TMS) with integrated Fleet Management and Financial Management functions. Whatever your transporting, what ever the mode, our system will get you there…. together, further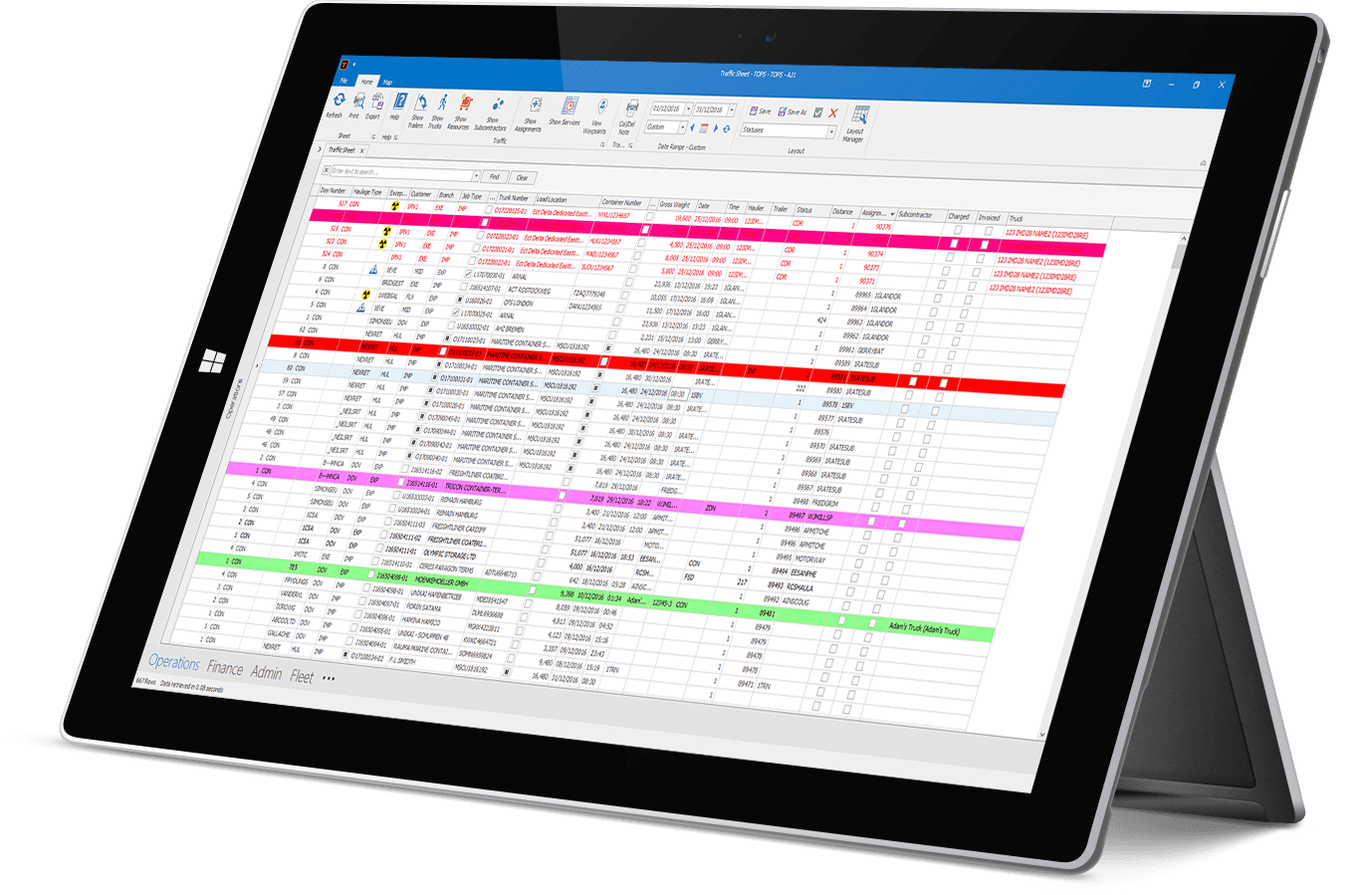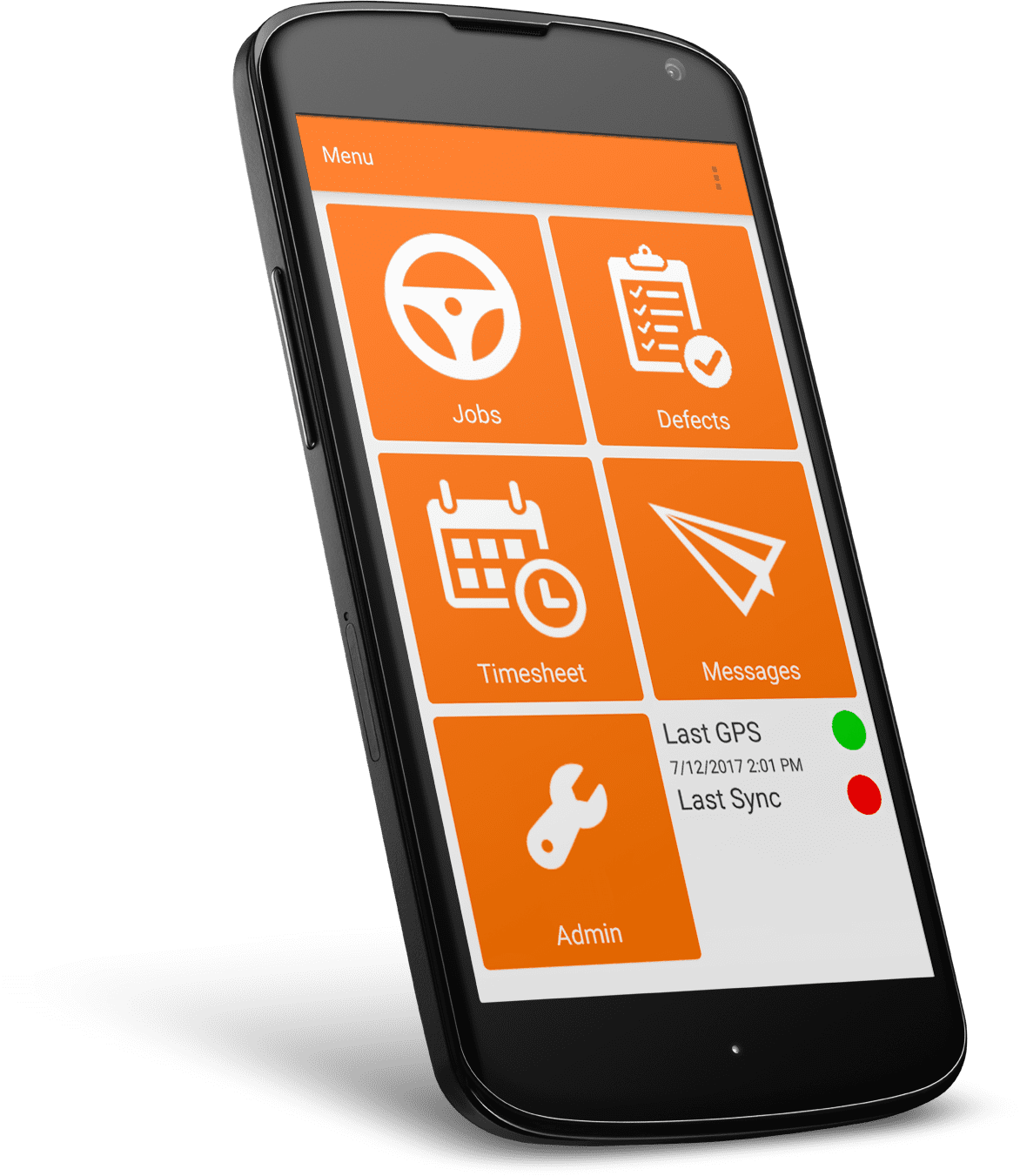 The mobile phone has become a powerful tool and our mobile application takes advantage of the technology. Whilst the goods are on the move, you require a sophisticated delivery application to provide a complete smartphone telematics solution to manage vehicle defect reporting and transport orders from assignment to completion.
Electronic Proof of Delivery (ePOD)
Ideally suited for third party supplier, but also be used for your own fleet. A simple solution with zero-admin. Send a link to the supplier or driver's mobile device for live electronic proof of delivery (ePOD) capture and real-time updates.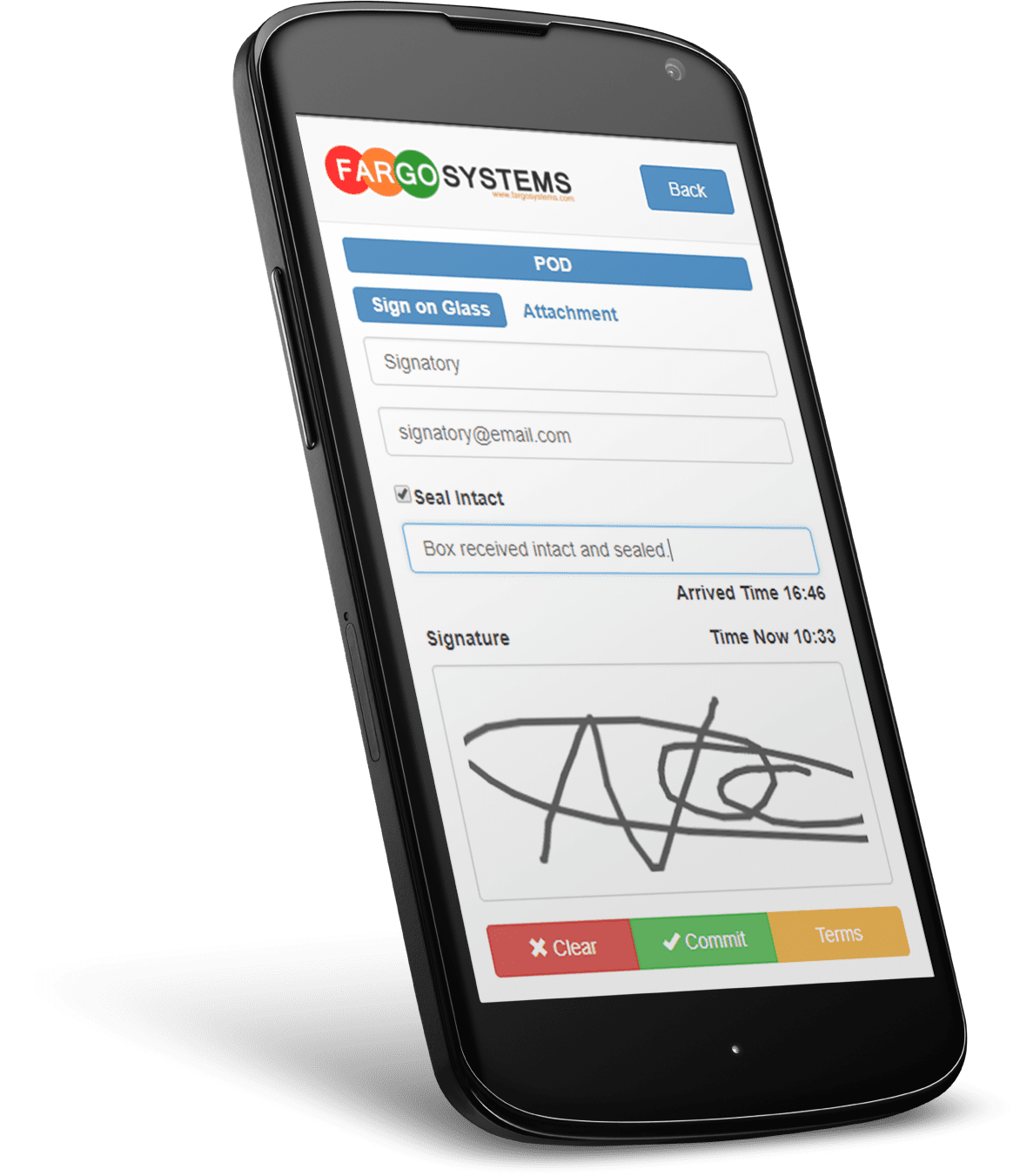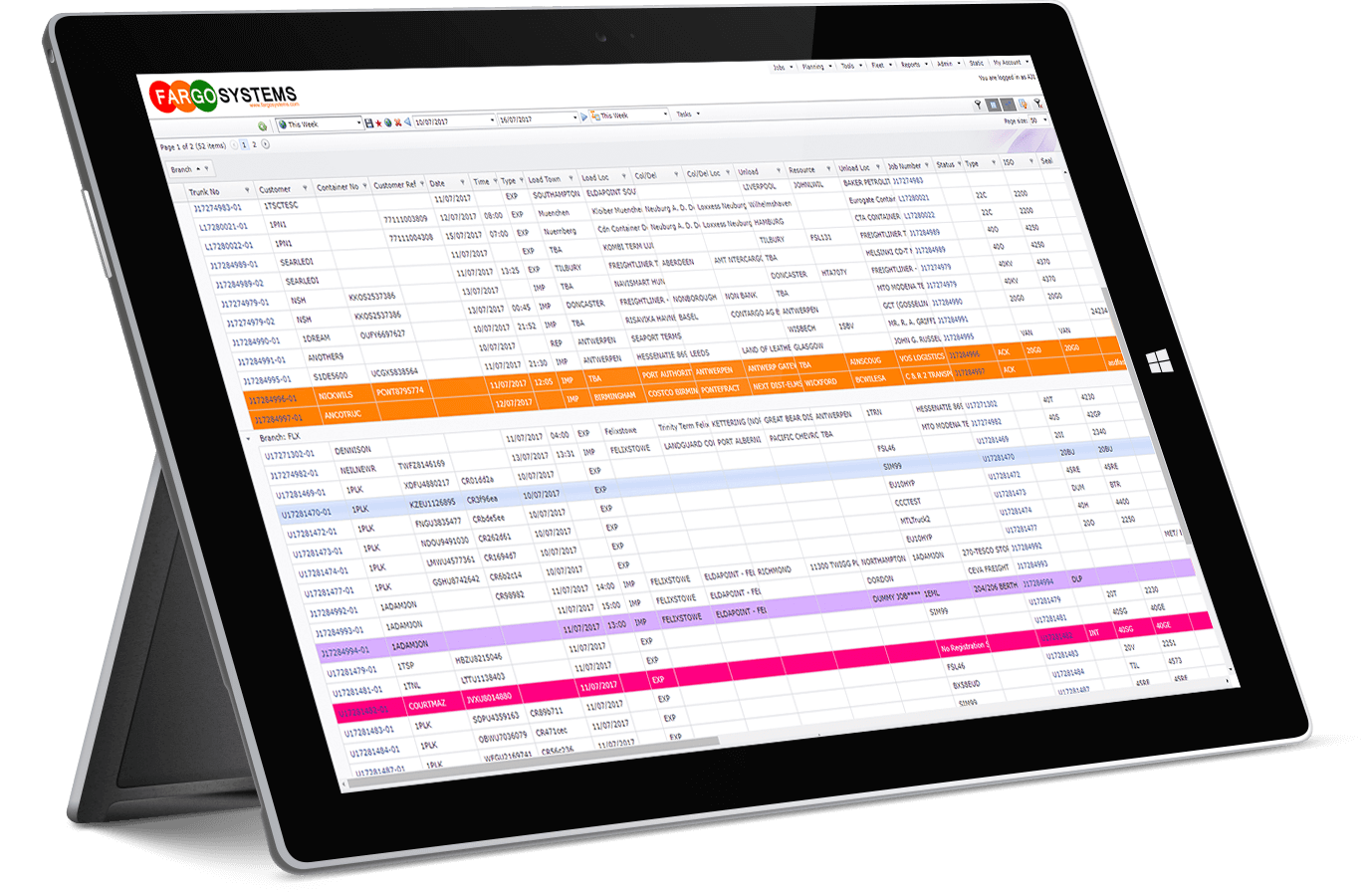 Transparency with your trading partners is essential for building relationships and providing up-to-date information on the progress of the order, is paramount. Our web portal solution provides the answer with the complete supply chain visibility directly to your trading partners.
When you require information outside office hours or when your away from your desk,
manage anywhere
is the perfect solution to stay in control 24/7. Access live job information and answer customer or driver queries from any mobile device.