Tell us what solutions you are looking for so that we might help you find the right product
Solutions
---
Transport Management
Fleet and subcontractor resource management and transport order processing. Optimise transport planning and streamline administrative processes. A modern transport order system needs to be capable of multi-office, multi-branch and multi-currency. Essential for freight movers is the ability to visualise and plan all movements, manage process flow and trouble-shoot by exception. Optimise costs and revenue with a planning tool that will integrate easily with any existing systems and provide comprehensive interfacing opportunities with customers, suppliers and other third-parties. Our flagship TOPS TMS provides all the tools to help you successfully run a busy transport planning operation.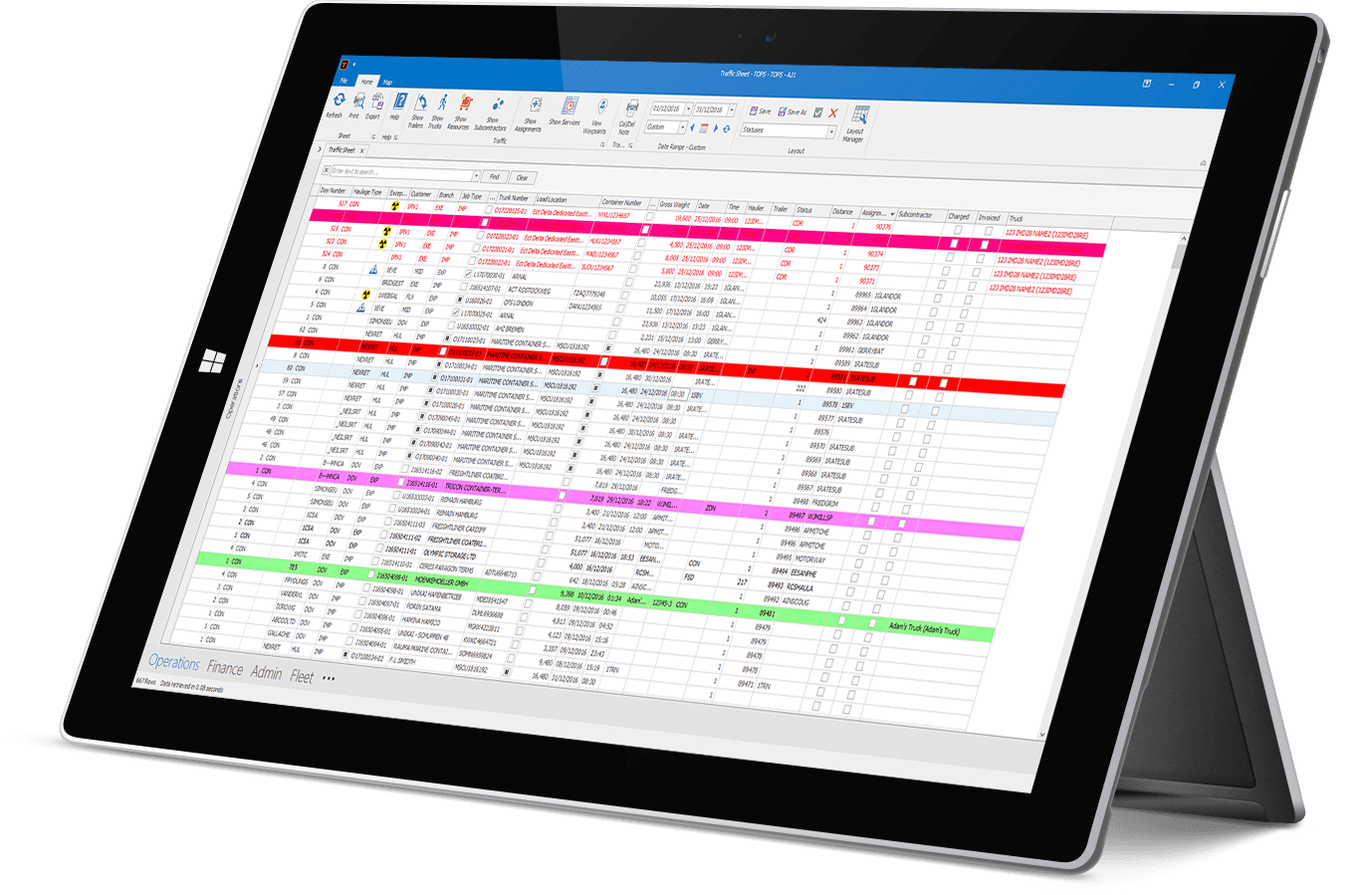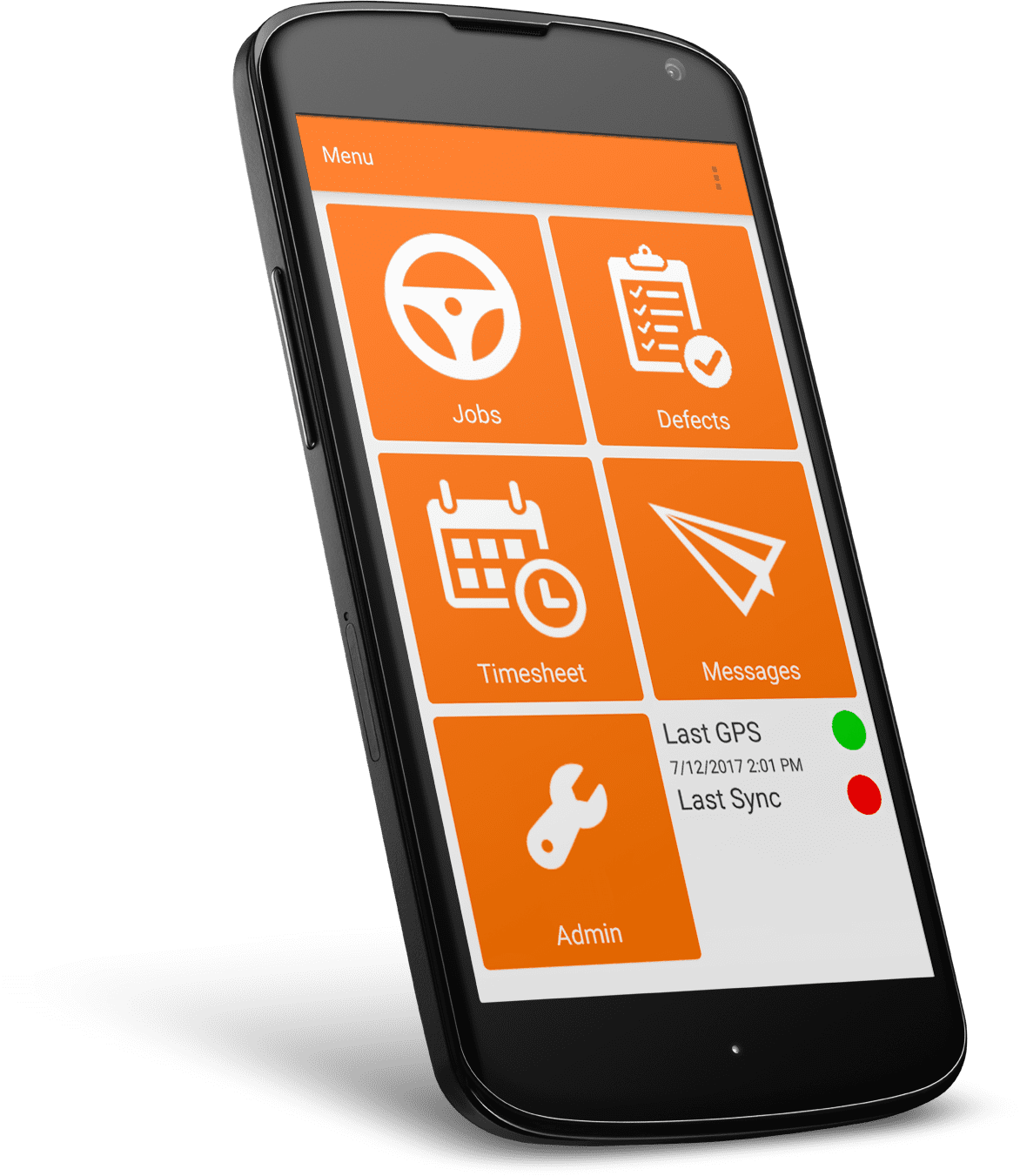 Smartphone Telematics
A complete mobile telematics solution integrates transport orders, ePODs and asset tracking. You are perhaps looking for a cost-effective pay-as-you-go solution that runs on Android smartphones and comprises transport job orders, GPS tracking, geo-fencing, automatic status updates and alerts, electronic signature capture and a variety of fleet management aspects such as vehicle checks, timesheets and fuel/expenses. Demurrage and ETA alerts complete the picture. Look no further than our 'TOPS…on the go' solution, ideal for your own or contract fleets.
Complete Visibility
These days you need a transport management system that can provide information anytime, anyplace, anywhere. Your customers increasingly expect complete transparency and a facility to view status events and ePODs etc. Your customer services or booking agents may need to update transport orders as requirements change or further details become known and it makes sense for your subcontractors and suppliers to have a portal where they can view and update their orders also. Mapping features, tariff lookups, invoices … TOPS.WEB can provide all of these and much more in a highly customisable package that can plug-and-play off the shelf or else be built to match your specific needs.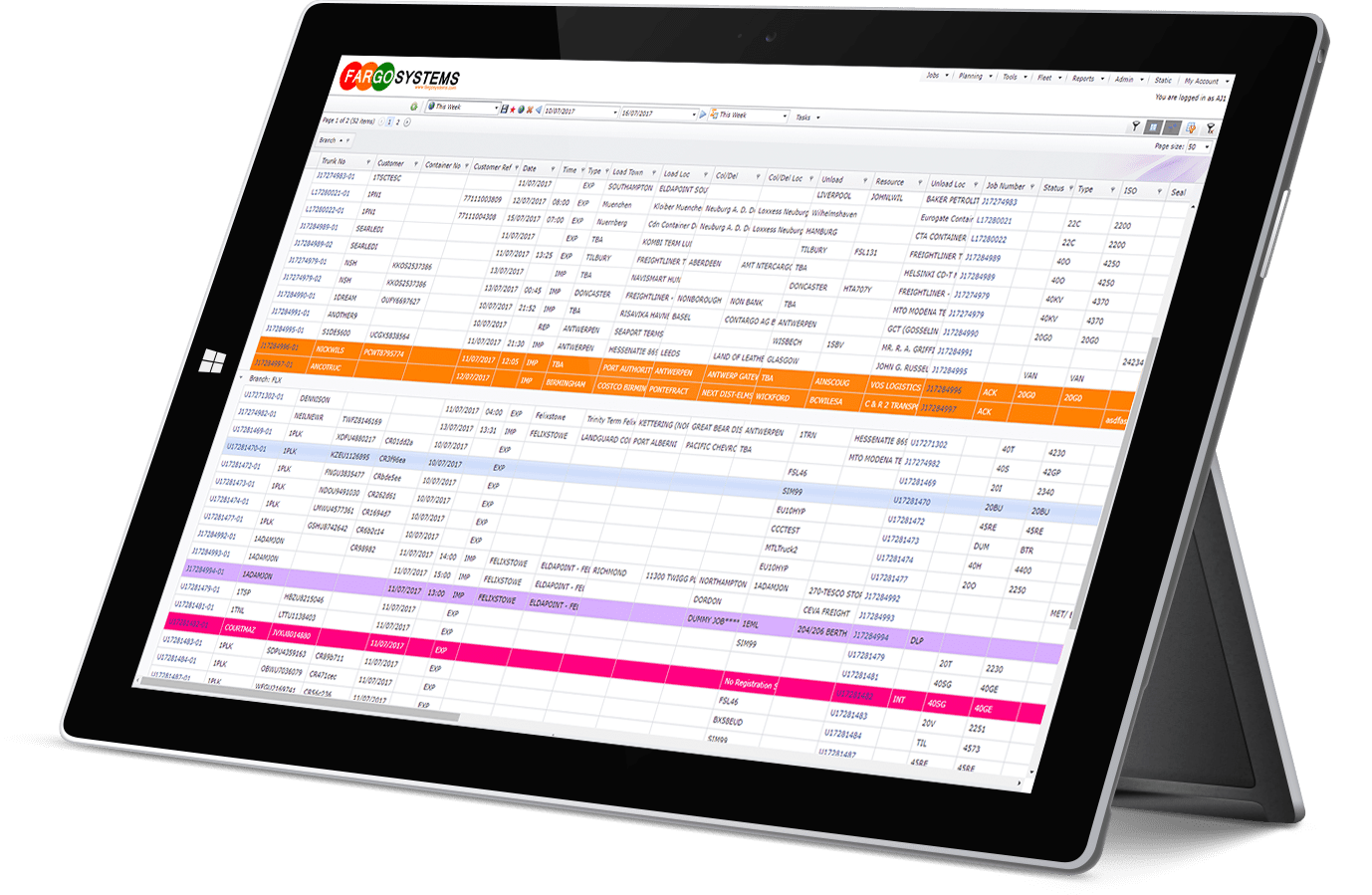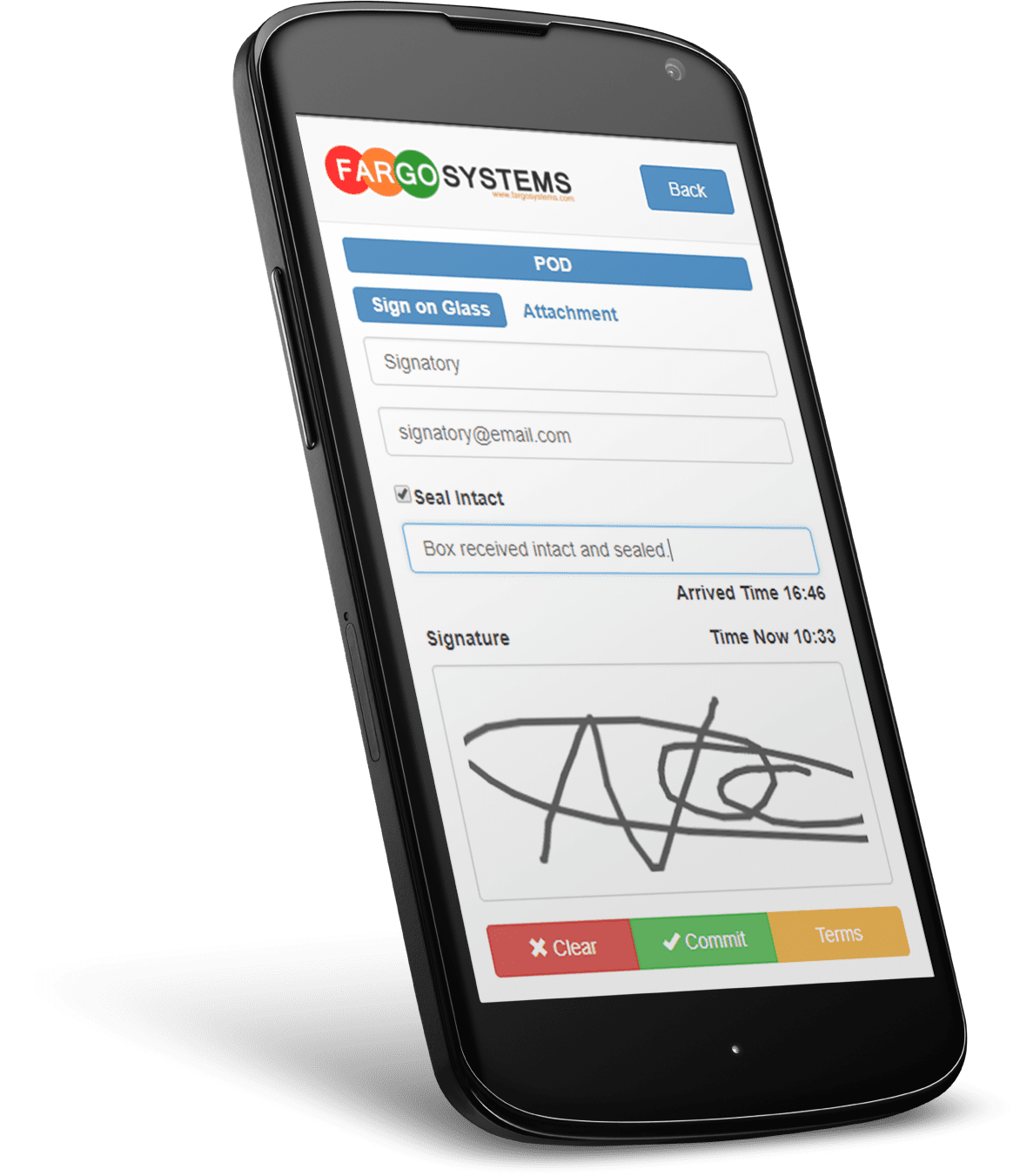 Live ePOD Capture
If you are looking to transmit full transport order instructions and receive back statuses and key events together with an ePOD then TOPS ePOD is what you need. You maybe need a system that can cater for sign-on-glass signature capture or else simply uploading an image of signed shippers-own documents or taking a photo. The benefits of TOPS ePOD include being able to be configure it for fully automated transmission together with zero-administration and zero-install. With TOPS ePOD the idea of managing devices and who has what is now a thing of the past.
Manage from Anywhere
Increasingly unbound from their office desks, planners, fleet and transport managers want quick, easy access to their enterprise systems. You want to be able to see what's going on and get hold of information without having to get out a laptop or log in to a corporate network. This is where TOPS Anywhere comes in – an Apple phone and Android mobile device App that does just this. Access and share essential job, planning and truck fleet information with ease from just about anywhere on your phone. What's more, it's all free-of-charge for all of your licensed TOPS users. We think it's time you don't settle for less.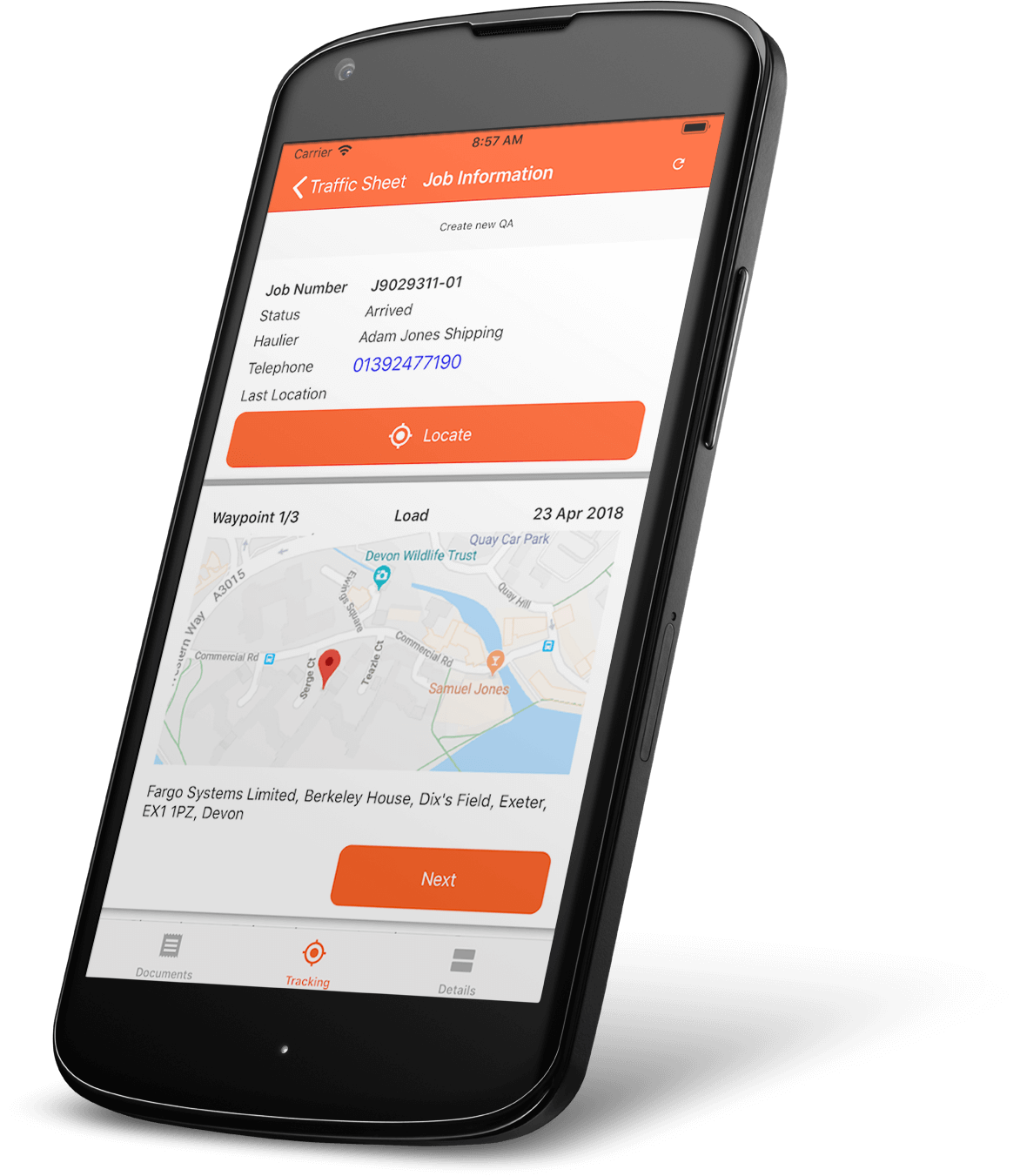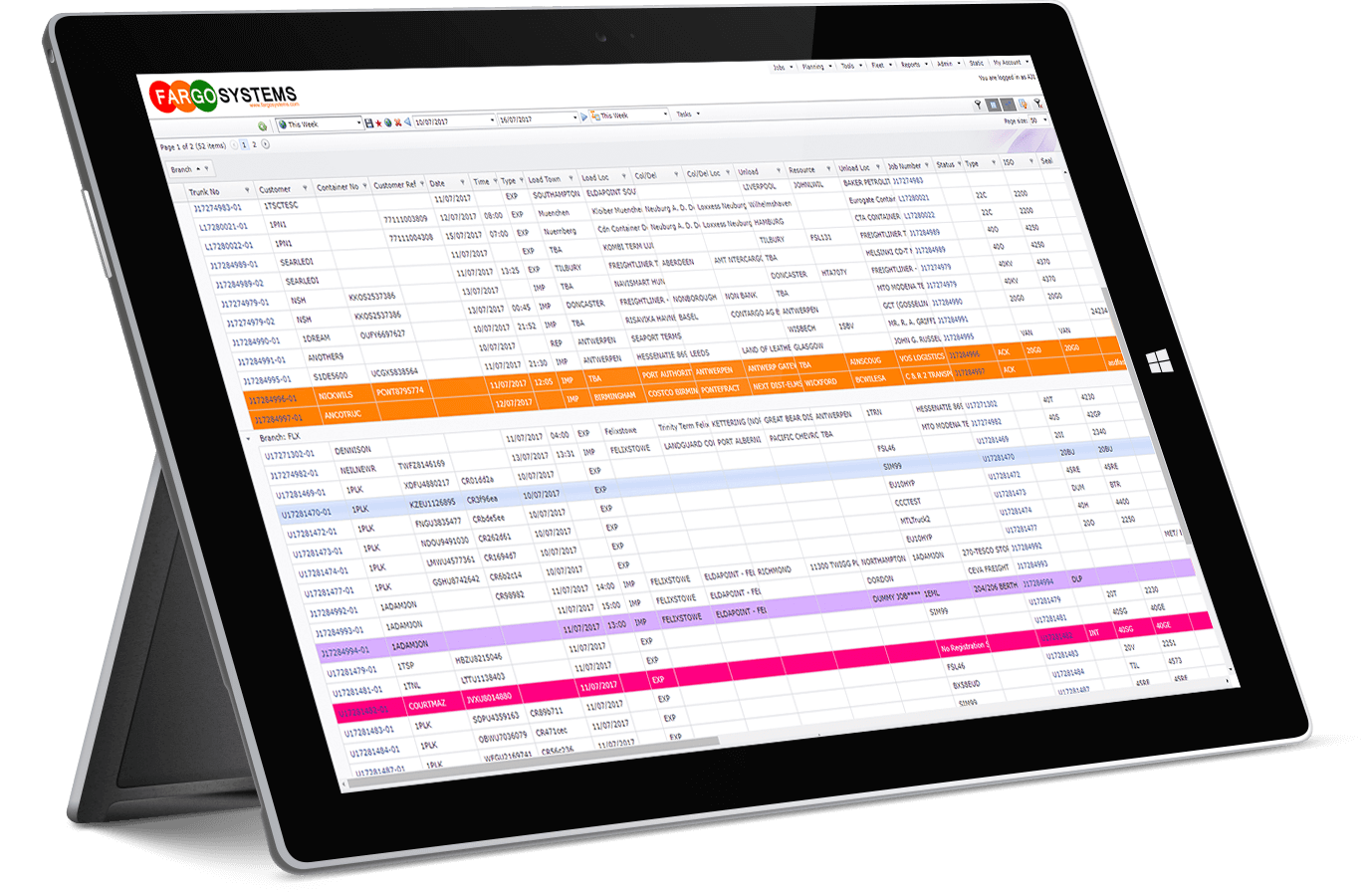 Equipment Management
Whether a large terminal or small container yard, whether leasing containers or providing M&R services, our container and yard management system CYMAN is the solution you are looking for. You might be looking for a system to record gate moves in and out, storage, hire and rental charges and invoicing, M&R repair estimates and costs etc. You might also be looking for a system to manage transhipments, de-vanning and cleaning of units, together with positioning containers in areas and specific stacks so you know exactly where they all are. CYMAN has it all covered and can scale according to your needs.