The Fargo Systems suite comprises of five products
With so many options and needs for software, tell us who you are to find the right product.
TOPS, Transport Operations and Processing System combines and consolidates all types of cargo across all modes of transport with definable route's, hubs, and geo-zones. Optimisation tools for reload and twin combinations, rail capacity planning and scheduled services. Multi-trunk (or 'leg') features enables cost-effective movement of cargo or shipment with full cost and revenue analysis.
TOPS provides a graphical appointment scheduling tool, powerful events planning and reporting grid to enable the fleet manager to remain compliant with vehicle safety and service appointments, MOT's, training, license expiries… and set warnings and over-ride permissions for asset utilisation.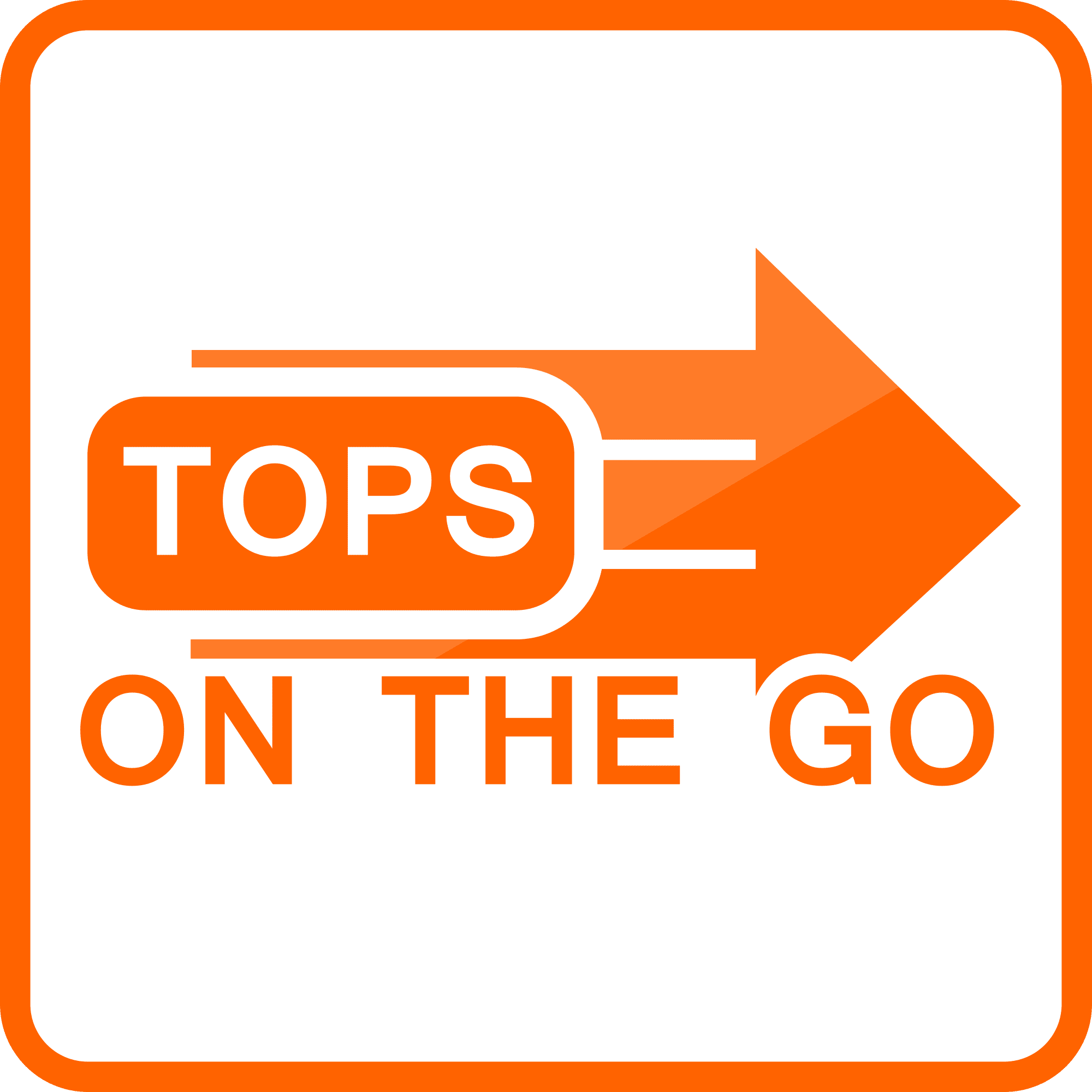 TOPS…on the go, a simple to use mobile telematics solution integrating transport orders, automatic job status updates, electronic signature capture, image capture, GPS tracking, geo-fencing, demurrage and ETA alerts, and a variety of fleet management aspects such as vehicle checks, timesheets, and fuel / expenses. TOPS…on the go, a smart driver app.
TOPS ePOD provides the basic functions of TOPS…on the go. This software enables you to work seamlessly with transport suppliers and own fleet. Providing sign on glass and real-time status updates. A pay-as-you-go solution with no upfront costs. TOPS ePOD is compatible with all mobile devices.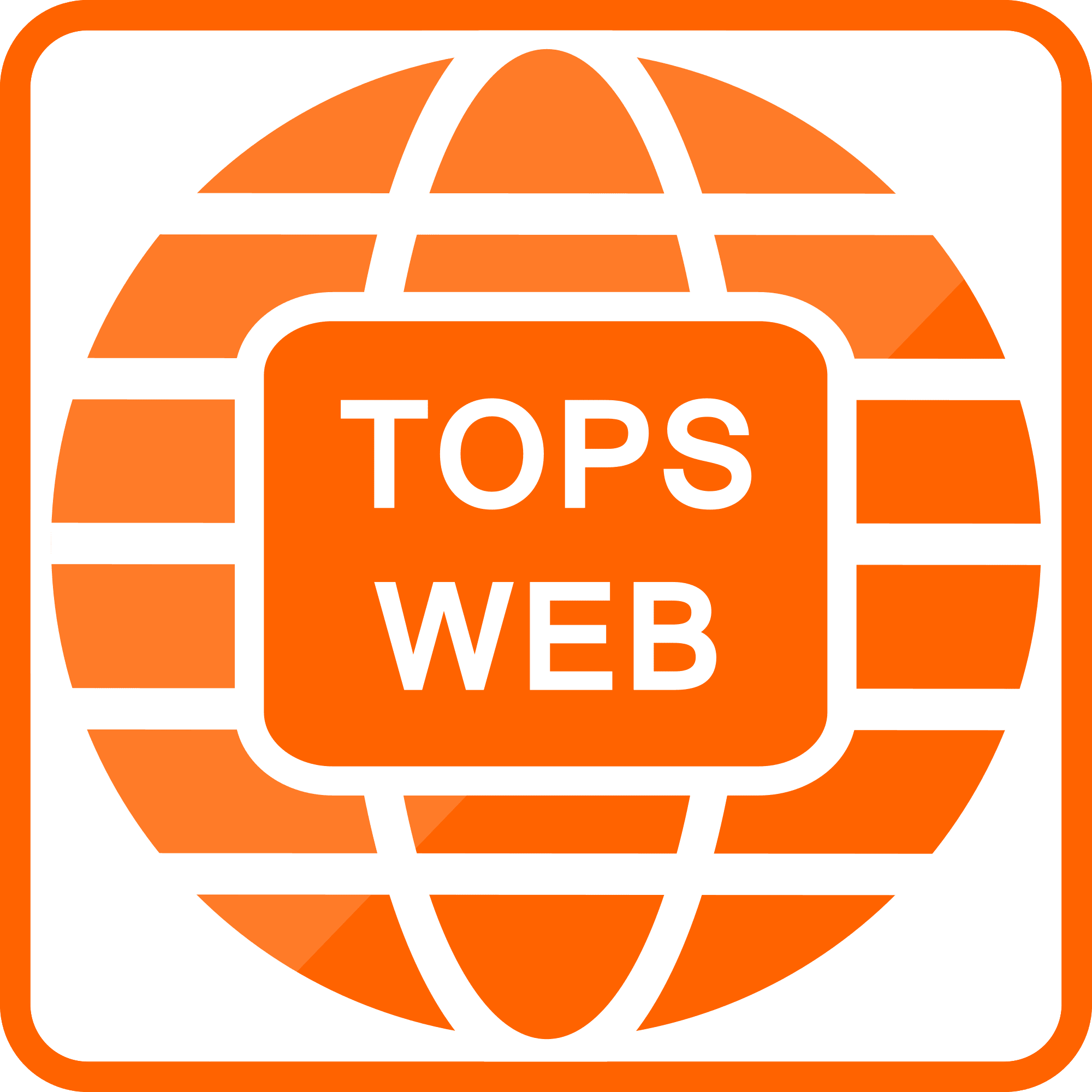 TOPS.WEB is a simple plug-and-play solution that delivers exactly the information you want to share with your trading partners. An online portal for the entire supply chain, from customers, consignees, and subcontractors to intermodal planning teams and global customer service teams. It also includes profiles for ports, warehouses, and customs' agents. TOPS.WEB provides clear transparency.
Free-of-charge to TOPS users, the easy-to-use TOPS Anywhere App is compatible with Apple and Android smart devices. Access, from anywhere and at any time, information held in TOPS to save valuable time for transport operators, transport planners or freight forwarders to manage urgent requirements and to pre-empt problems. The application provides driver and customer details and with a click of a button, call, email or send information to the relevant party. TOPS Anywhere, 24/7 access.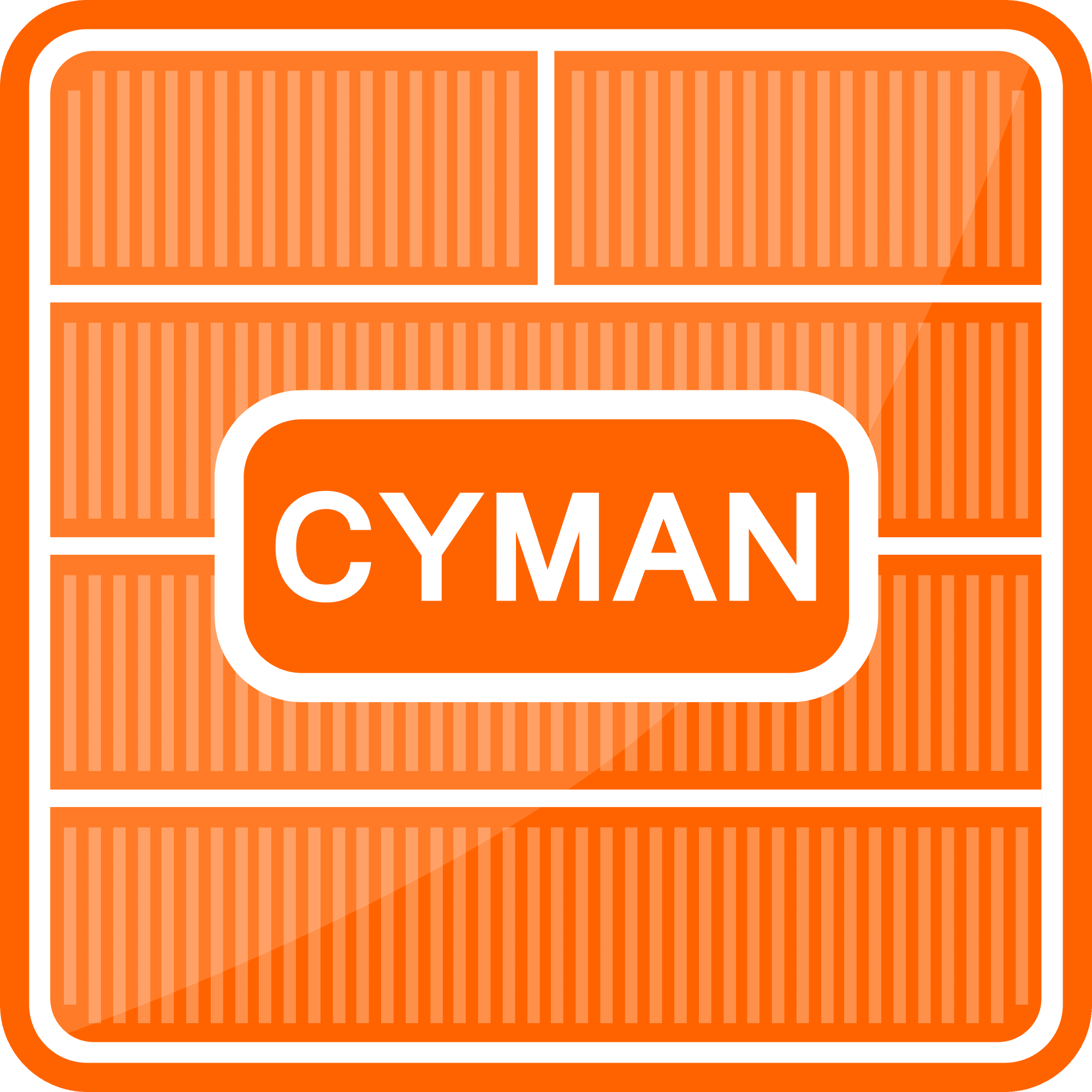 CYMAN is a comprehensive container depot, yard, and terminal management software for asset sales, leasing, conversions, repairs, and rail planning. Record moves, locations and value-added services, process repairs, estimates and raise invoices to your customer.
CYMAN.WEB is an extension of CYMAN for operators such as crane drivers and yard planners together with a portal for customers, road, and rail transport operators.