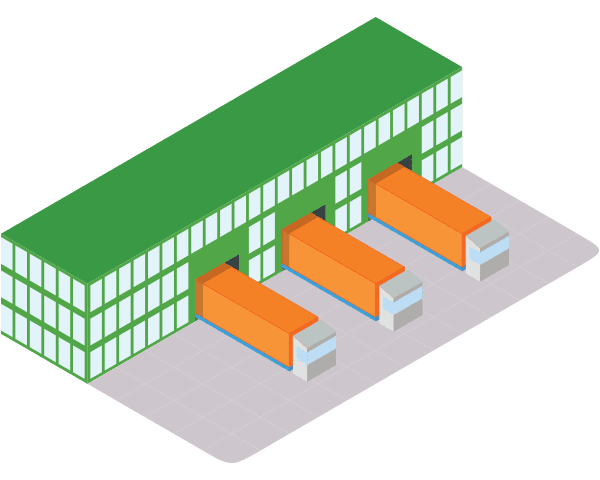 If you are dealing with full container load (FCL), full truckload (FLT) and/or consolidating less than container load (LCL) or less than truckload (LTL) for intermodal or multimodal transport, then you require TOPS, a smart Transport Management System (TMS) which seamlessly integrates with your existing booking system.
Provide customers the most cost effective and environmentally friendly route for transportation with vendor planning and auto-rating tools whilst maintaining control on the movement of the cargo by receiving real-time GPS co-ordinates and job statuses from your vendor using TOPS ePOD.
Efficiently expedite invoices with electronic proof of delivery (POD) to your customers and enhance relationships with transparent data sharing with TOPS.WEB.
With TOPS, we understand the ever-changing tide of industry and localised requirements necessity for short development timeframes and dynamic business changes to remain up to date.
Suitable Products