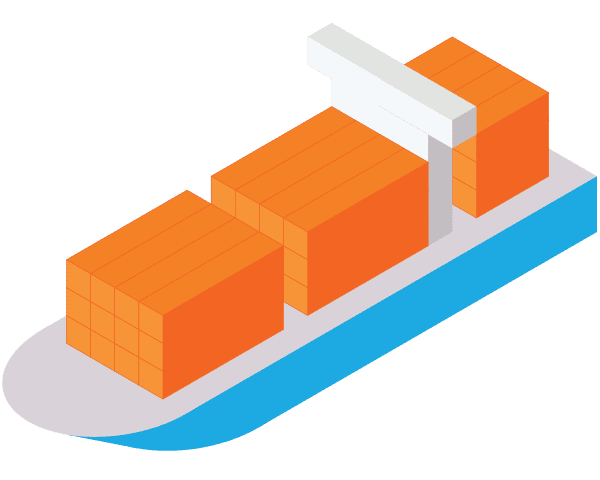 If you are an inland transport planning office for a Shipping Line working with dedicated or spot hire subcontractors and require visibility for transporting and locating containers, then TOPS Transport Management System (TMS) integrated to the booking system is the answer.
Improve relationships and communication by efficiently expediting the flow of data with vendors for orders, rates and invoices. Manage storage, stock levels, positioning costs and optimise inland reloads / back-hauls effectively with the equipment control module for TOPS.
Receive real-time job statuses from vendors using TOPS ePOD for GPS tracking and electronic proof of delivery (POD), and easily share the information to customers via TOPS.WEB.
TOPS is used in the industry for containerised sea-freight bookings, and we understand the ever-changing tide of industry and localised requirements necessity for short development timeframes and dynamic business changes to remain up to date.
Suitable Products