With so many options and needs for software, tell us who you are to find the right product.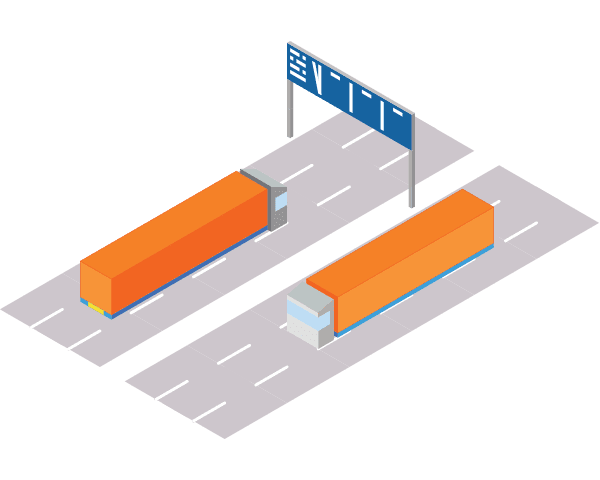 Scheduling customer orders to be delivered on time and communicating information back to customers who requires a transport operator to efficiently manage and plan resources at cost effective rates, and provide real-time notifications on the progress to completion of the order?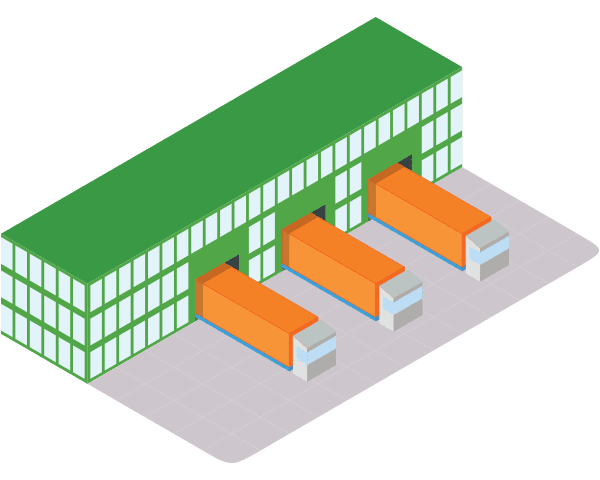 Transport planner using dedicated and/or spot hire subcontractors who requires a sophisticated 3PL software solution to provide a value-added service from the point of order processing to on-going updates until completion?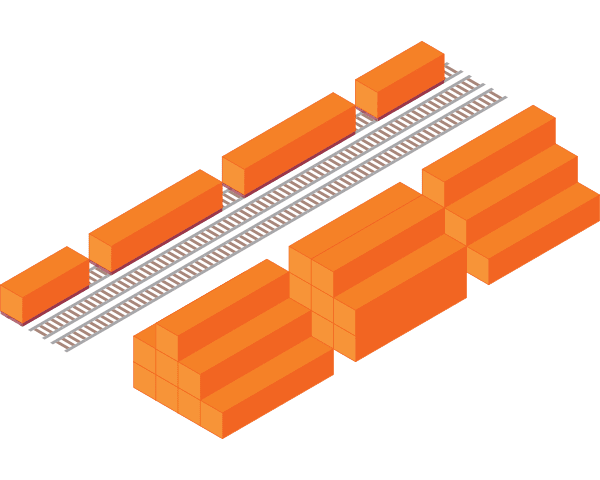 Managing the loading and unloading of scheduled trains who requires a smart rail freight solution to utilize efficiently the wagon size and weight capacity?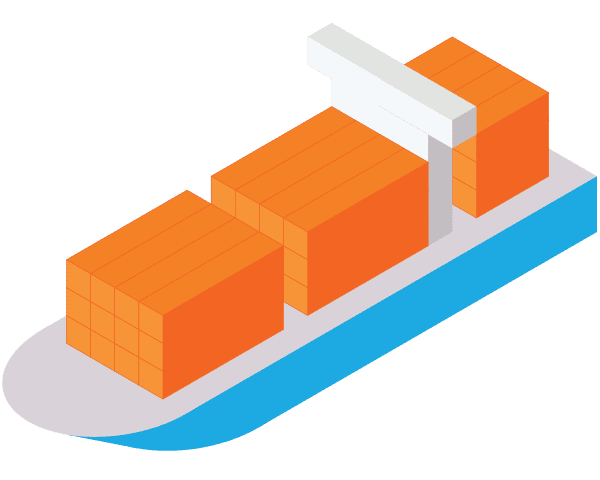 Shipping line whose Customers require a delivery service for Container Shipping with a Transport Management System (TMS) which seamlessly integrates with a booking system to provide a transparent service?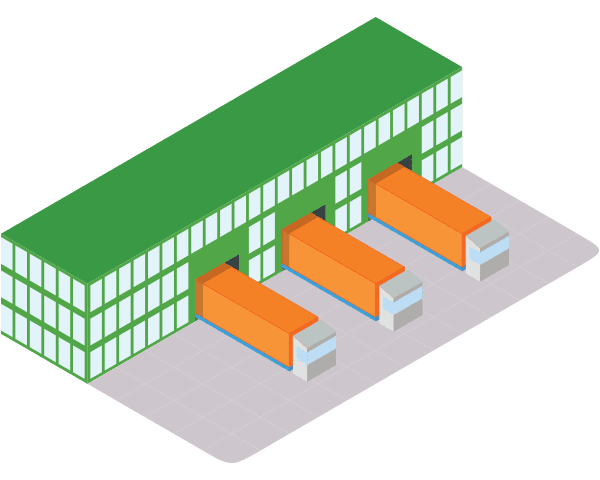 Customer driven, and demands for transparency, who requires a Freight Management solution which seamlessly exchanges information from outsourced logistics services for pricing and assigning orders to real-time updates to provide an exceptional customer service in a competitive market?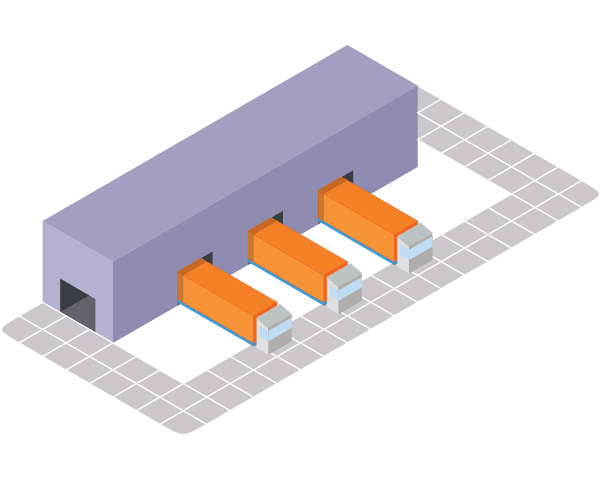 Fundamental to retailers and manufacturers managing inland container moves to meet just-in-time stock replenishment, who requires an agile planning system to manage deliveries?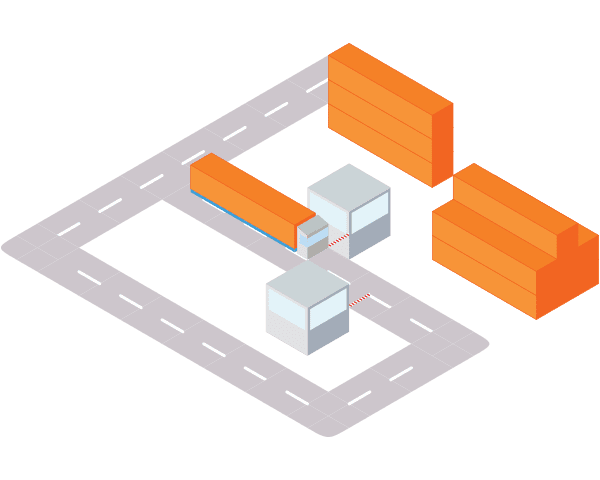 Container Depot / Terminal