Solutions
Supply Chain Visibility
---
When planning your transport, it is important to know the availability of your assets and view their locations, and once the job has been completed, the capability to invoice instantly.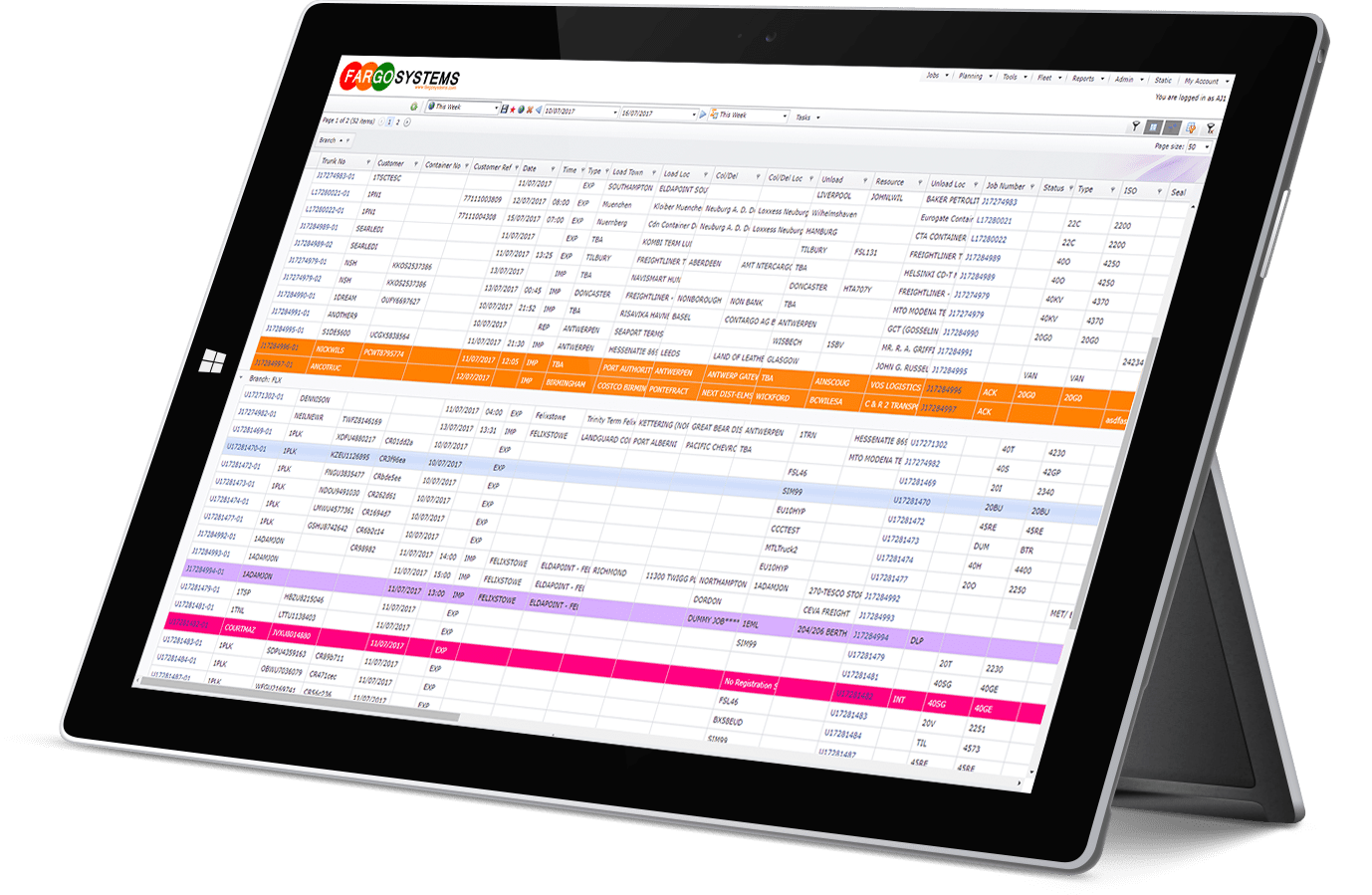 Supply Chain Visibility
Working together with your trading partners means sharing information when its required. Our TOPS.WEB solution provides visibility of the supply chain with controlled access, sharing dynamic data in real-time. You can now work with your partners, allowing them to be part of the process.
Suitable Products