When planning your transport, it is important to know the availability of your assets and view their locations, and once the job has been completed, the capability to invoice instantly.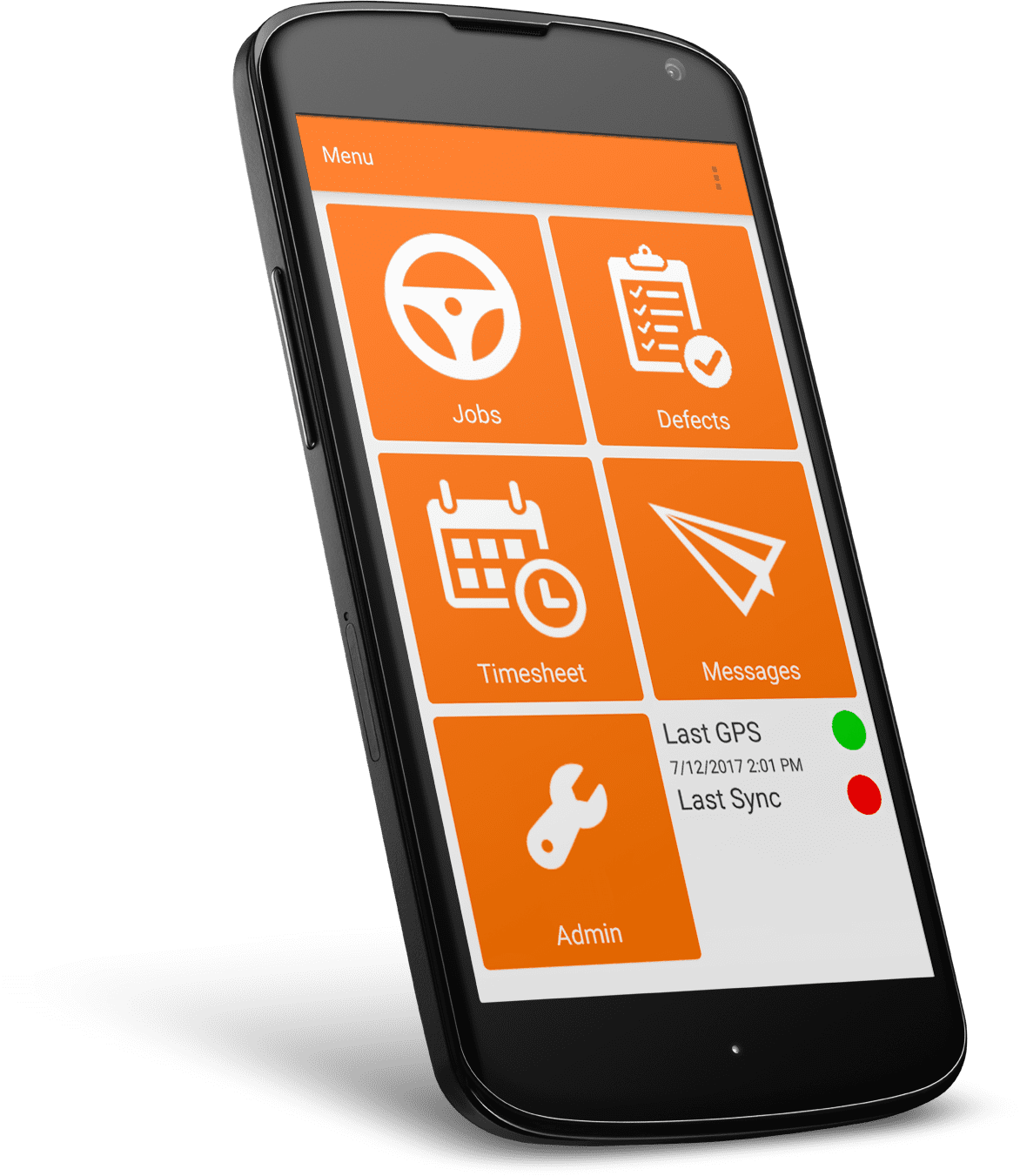 Vehicle checks before moving goods, tracking and real-time statuses are a requisite for the modern-day logistics business and our smartphone telematics application is just the solution.
Using the mobile phones camera and touch screen utilities, TOPS…on the go application communicates with the operator in the office and the driver of the vehicle, or vice versa. Transmitting ePOD's (electronic Proof of Delivery), tracking vehicle location from departure to destination, notification of job statuses in real-time, recording driver hours and expenditures, and most importantly instant vehicle checks for reporting defects, made simple with TOPS…on the go.
Suitable Products