When planning your transport, it is important to know the availability of your assets and view their locations, and once the job has been completed, the capability to invoice instantly.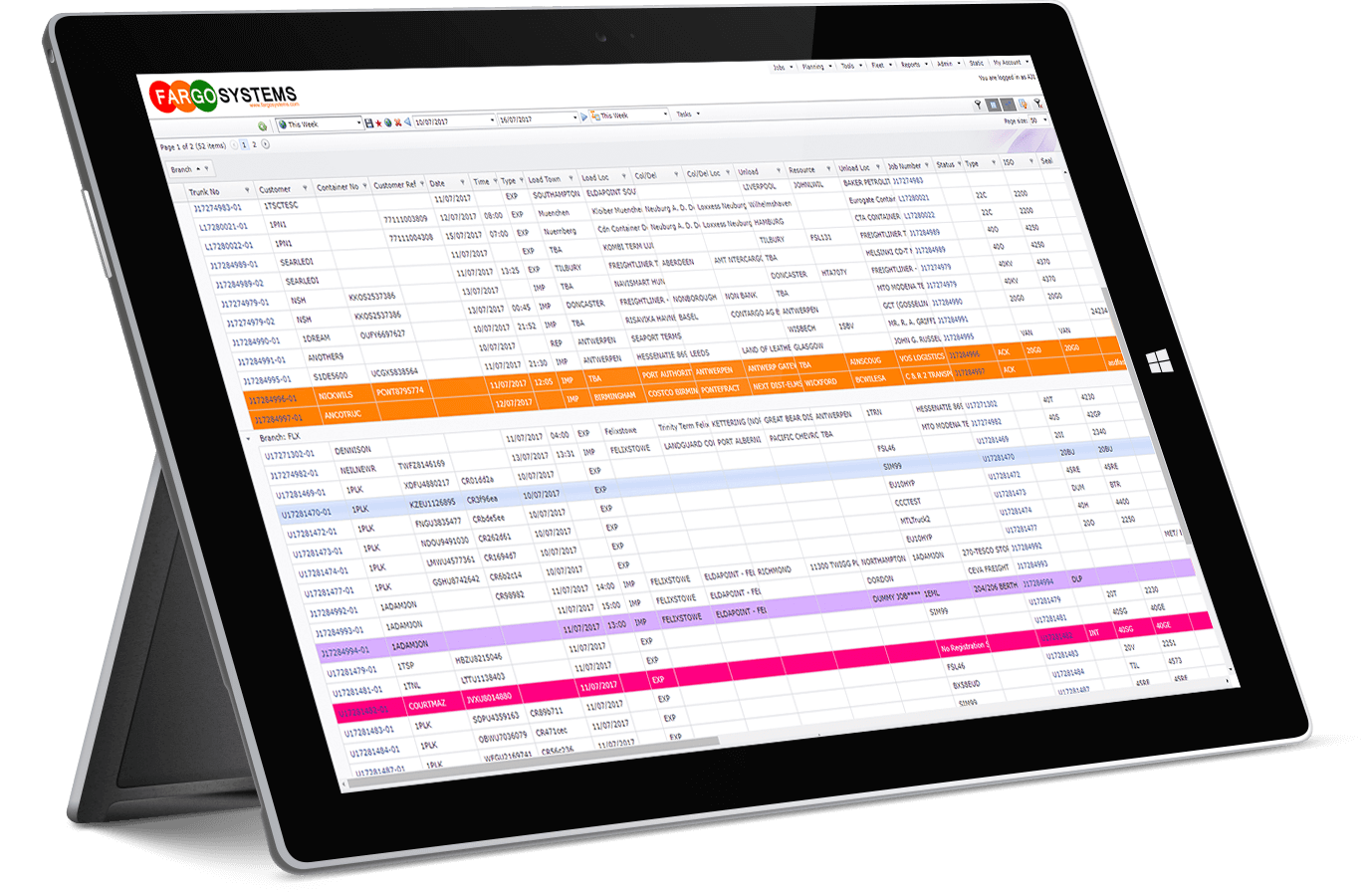 Terminals and depots or yards have evolved from storage alone to movement planning, managing transhipments, de-vanning, re-palletising, hire, rental, maintenance, and repairs. To manage the varying services, you require CYMAN, an equipment management system with flexible tariffs and built-in invoicing system.
For non-desk operators, remove manual or radio communications to ground personnel with CYMAN.WEB, a web portal for tablets and smartphones linked to CYMAN, allowing you to send instructions and receive progress updates in real-time.
Suitable Products