Web portal for true transparency.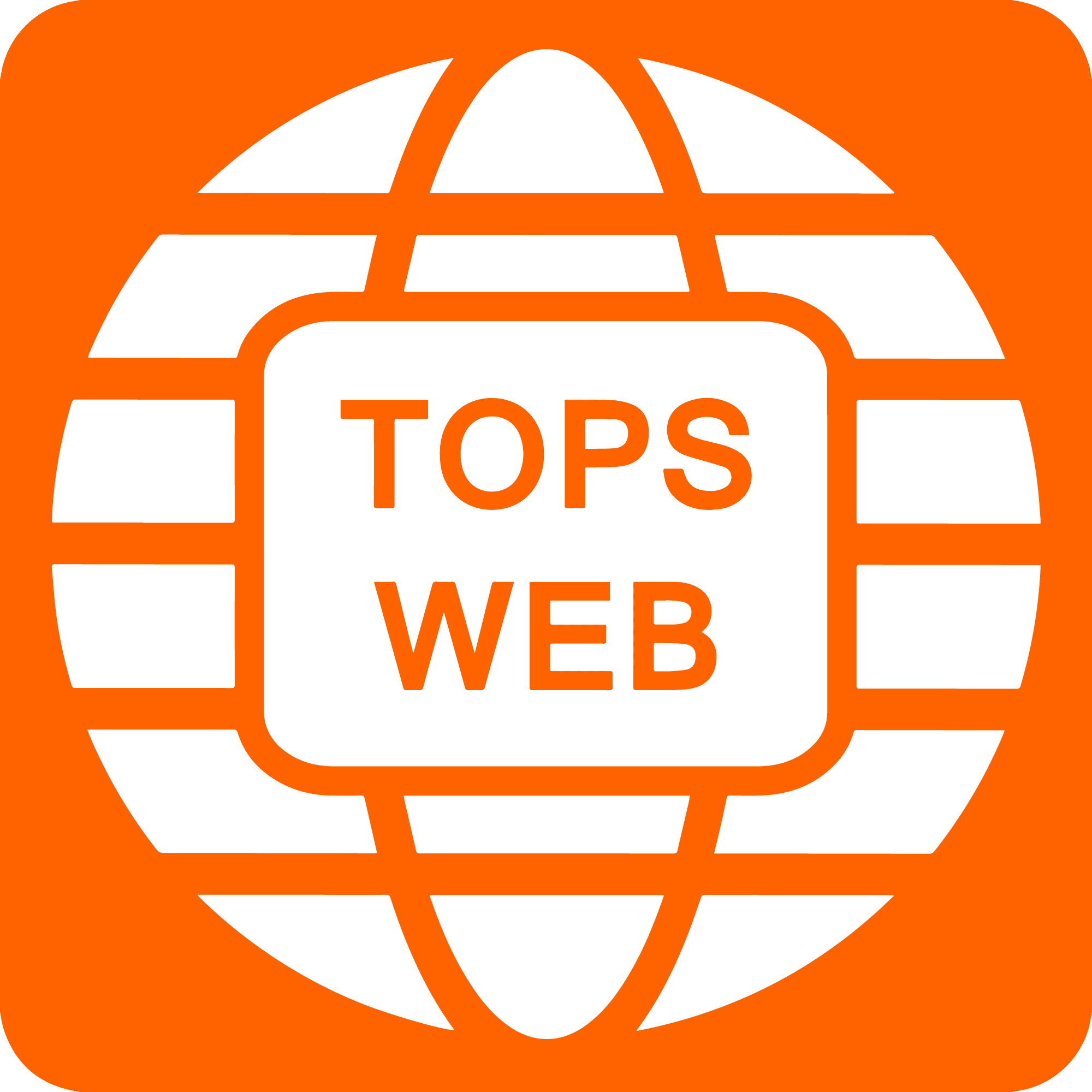 TOPS.WEB enables real-time live job visibility such as time, status events, proof of delivery (POD), GPS tracking information, service capacity level visibility and inland transport tariffs.
Suppliers can view, print, and update transport orders and upload POD's.
Customers can add and update job instructions (if required), and view actual times, statuses, non-conformance alerts and POD's.
Information anytime, anyplace, anywhere
For your customers, suppliers, and other partners
Complete or bespoke transparency
Off-the-shelf and highly customisable
User-definable layouts and views
Share ePOD's, invoices, GPS tracking
Rate lookups, reporting and non-conformances
Secure access link from your existing website