A dynamic Transport Management System (TMS) which integrates seamlessly to provide intuitive visibility and scalability for the modern-day logistics sector.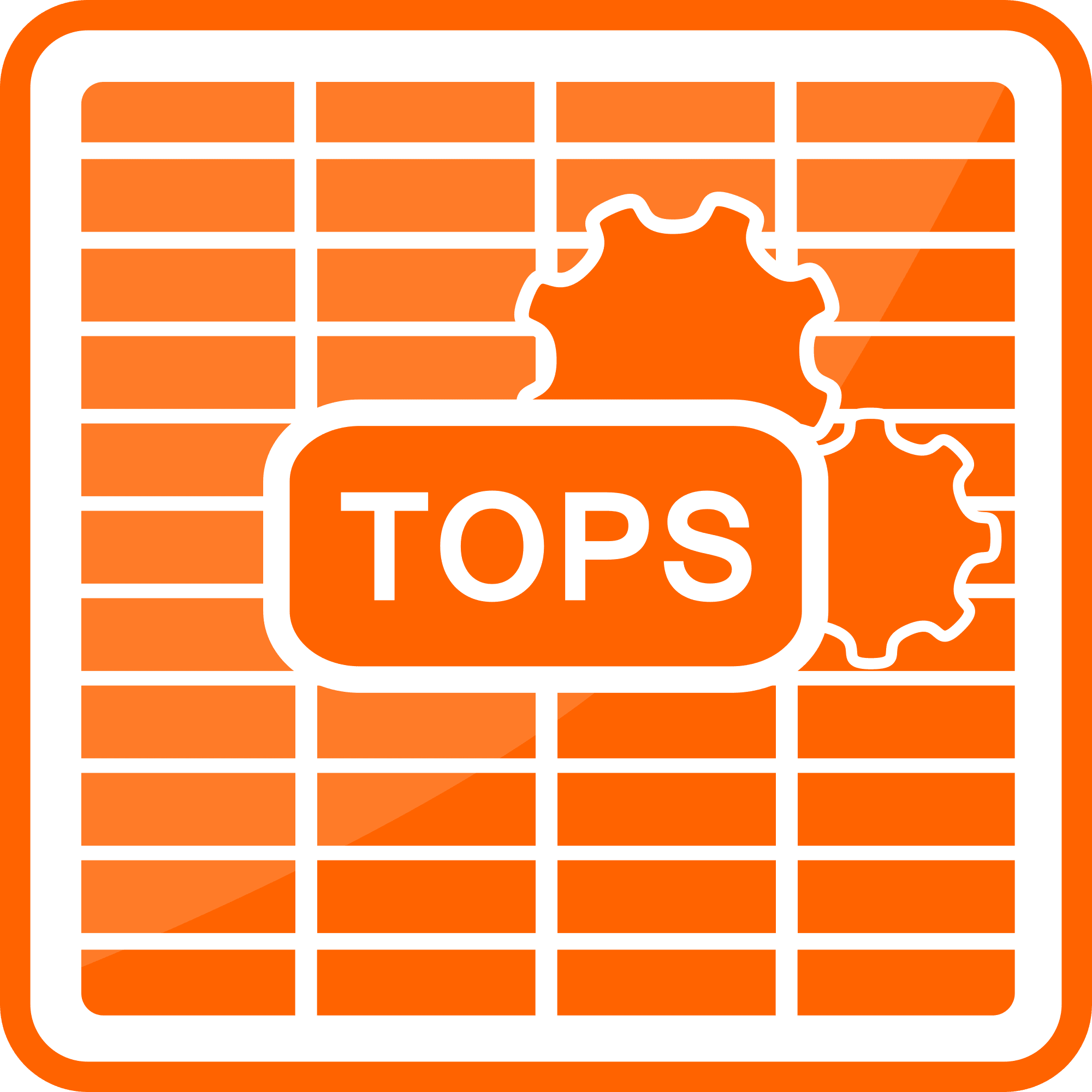 Transport Management, Fleet Management and Finance Solution
At the heart of TOPS lies a powerful transport planning and resource scheduling manager. Our next generation Traffic and Despatch Sheet has a dazzling array of data filters and layout capabilities including conditional formatting and powerful customisation features. View, plan and assign transport orders, manage, and prioritise resources according to profitability margins, capacities, and availability. Improve efficiency and do everything quicker and faster. Whether you are managing full, part-load or abnormal load consignments, bulk or liquids, containers or tankers, or rail freight before the last mile, utilising your own assets or dedicated suppliers or spot-hire subcontractors, (or any combination of these), TOPS goes further together.
Transport order processing with built-in tariffs
Container road, rail, and sea operations
General haulage, pallets, liquids, bulk, transporters…
Planning optimisation and vendor rate comparisons
Extensive data and event-driven status workflow
Port and depot systems integration (such as Destin8)
Container stock and cost control
Integrated routing, mapping, and distance tools
Optimise costs and revenue
Streamline administrative processes
Multi-office, multi-branch, and multi-currency
Visualise and plan all movements and manage process flow
Comprehensive interfacing options
Manage and trouble-shoot by exception
Subcontractor quality assurance
Vehicle defect and safety compliance management
Purchase order and stock control modules
Purchase invoice posting
Sales invoicing with financial interfaces
Driver working time directive controls
Timesheet, payroll, and fuel data interfaces
SMS and other messaging options
QA / non-conformance management
Profitability down to individual asset level