Managing the depot, yard or terminal could not be more simpler.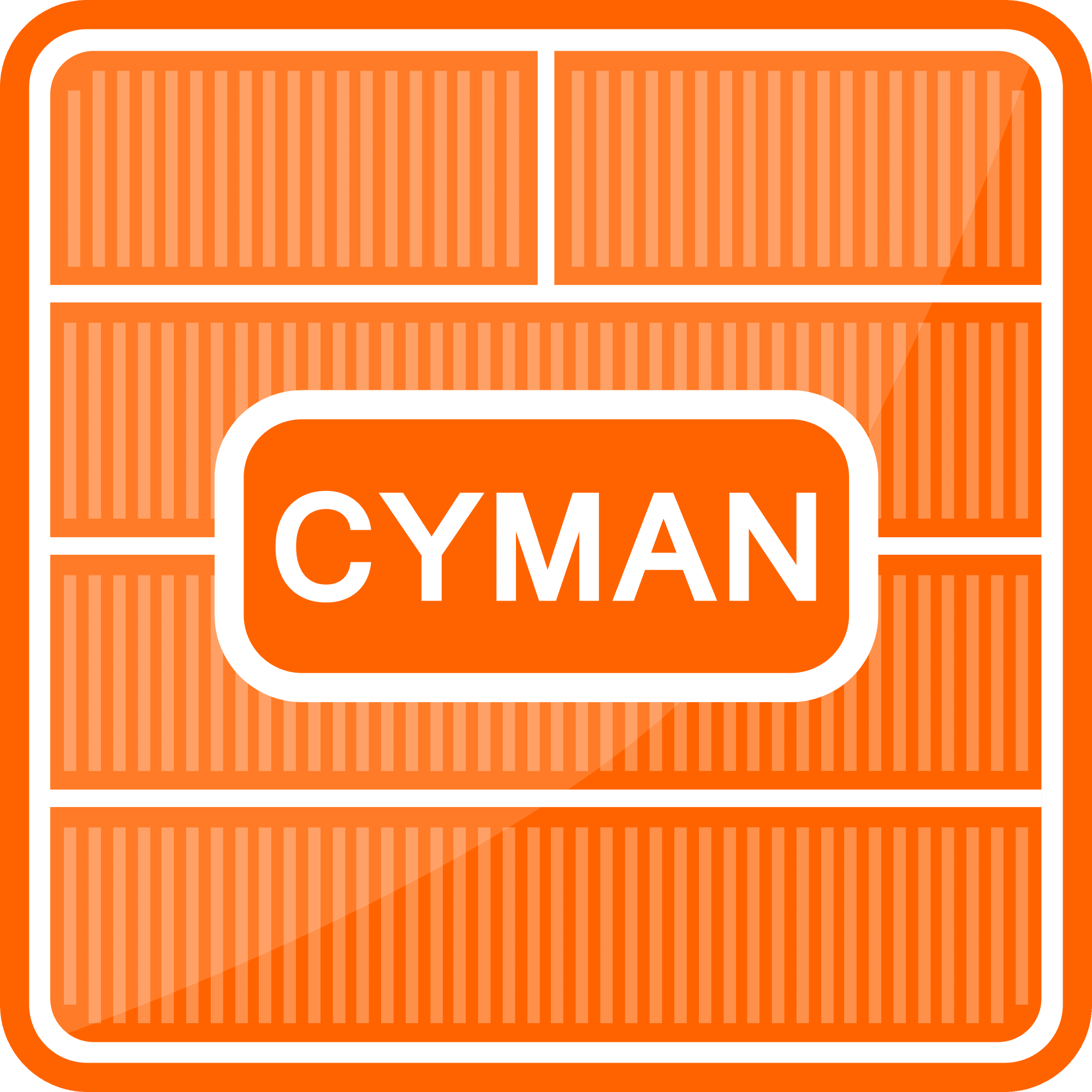 CYMAN works in conjunction with TOPS or as a standalone terminal and container depot / yard management software. Rich with features for managing in and out gate movements from road or rail. Extensive interfacing options exists such as CODECOs for gate movements, ERTS for inland custom clearance, WESTIM for Maintenance and Repairs (M&R) and Rail loading plans. All of this combines with an extensive and completely integrated tariff and rating system with built-in invoicing and financial systems interfacing.
Pre-Arrivals and Releases
In-gate and out-gate movements
Road and Rail operations
Flexible yards, areas and 3D stacks
Automatic storage and lift charges
Hire and rental charges
M&R with multiple EDI links
Manage transhipments, de-vanning and cleaning, etc
Container leasing, sales and conversions
Electronic acceptance for both Rail and Road
Train manifest for Arrival & Departure
Train planning and wagon loading optimisation
Invoicing and financial system interfacing
Extensive interfacing – CODECO's, ERTS, WESTIM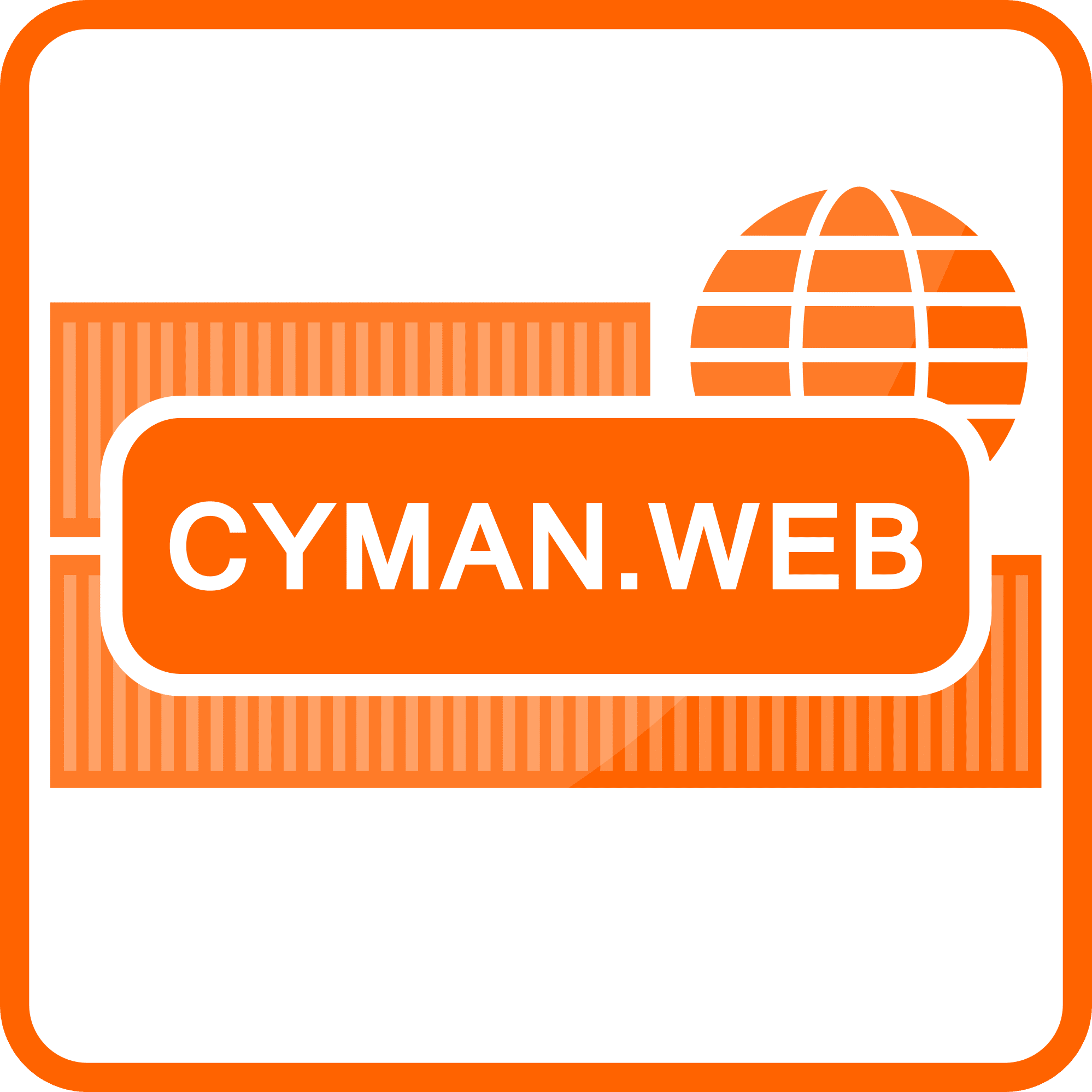 CYMAN.WEB, a portable extension for locating and re-locating of containers, stock visibility together with dwell times and facilities for checking and claiming pre-arrivals and pre-release notifications to avoid gate delays, with further enhancements of M&R estimates and image capture.
Reduce manual / radio communications
Secure remote portal or 'away from the desk' access
Customer, vendor, and internal user profiles
Stock by unit type and condition dwell times, etc
In and out-gate movements
Pre-arrival and release checks
Container positioning
Pending lifts view
Record start and end time
Optimised for tablets, desktops and smartphones