New TOPS Container Control Tool completes the puzzle of container lifecycle management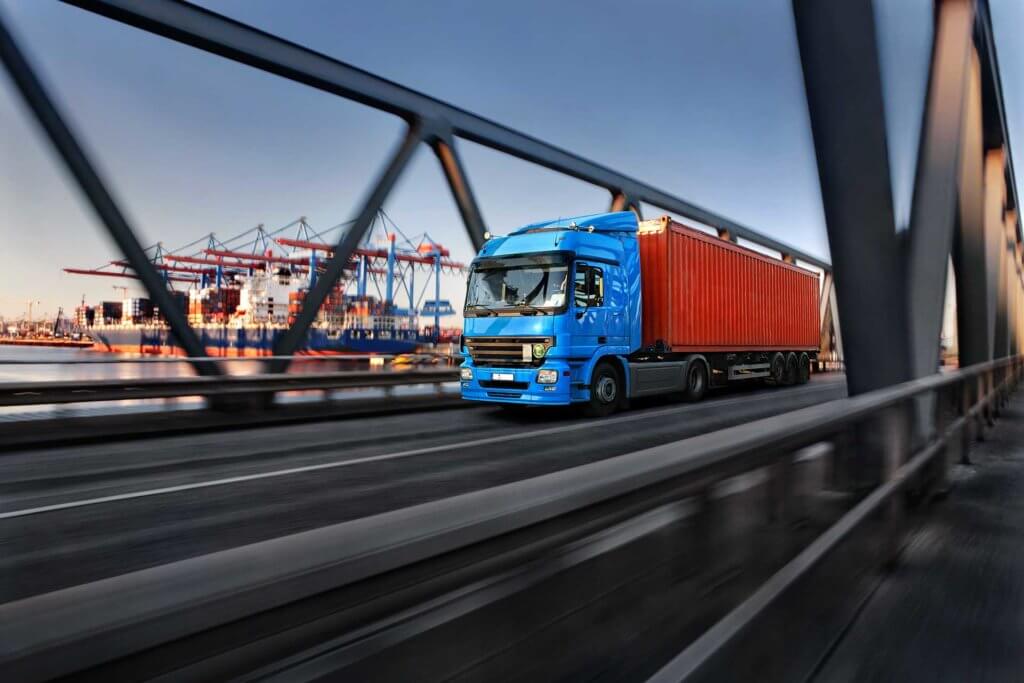 The new TOPS container control module for Fargo Systems Ltd's (FSL) leading transport operations management software TOPS is a game changer. This tool makes managing off-dock container storage easier, giving TOPS users complete visibility of the whole container management lifecycle. Available from April 2017, this new stock management feature in conjunction with TOPS existing detention, demurrage and equipment positioning management capabilities, ensures Logistics Managers have complete control of their container movements and the associated costs involved.
Featuring a free time demurrage and detention calculator on the traffic sheet, TOPS container control allows users to pinpoint the optimum time to move a container in order to avoid unnecessary charges. Clear reporting of what costs have been incurred to-date, and intelligent projections of future costs, enable TOPS customers to make informed decisions about what containers to move and when to move them.
In addition to the real-time visibility of off-dock storage, the new container control tool automates the difficult task of managing the movements and storage fees of high numbers of containers. As well as saving money by avoiding unnecessary fees, the TOPS container control module reduces time spent on data entry and paper handling, which eliminates human error and improves efficiency. The automation of stock management allows staff to spend their time on non-administrative tasks, increasing productivity.
TOPS container control boasts intelligent filters which enable the user to make container specific searches within the TOPS system saving time and increasing the accuracy of container specific reporting. With in-gate and out-gate dates coming directly from the container depots, TOPS on the go… and TOPS ePOD, Logistics Managers always know where the container is and what it is costing them.
Jim Slade, Product Consultant at FSL comments; "The container control module, is the missing piece of the puzzle for the TOPS system in terms of container lifecycle management. This feature means that TOPS can offer 100 per cent stock management visibility. Container storage management is a complex task and keeping track of what is where and what it is costing can be a time-consuming task for Logistics Managers. Our container control tool automates this process which not only saves time, but will also prevent money being spent on unnecessary detention and demurrage charges by ensuring containers are moved to off-dock storage or returned in a timely manner."